Washington DUI Laws, Limits, and Penalties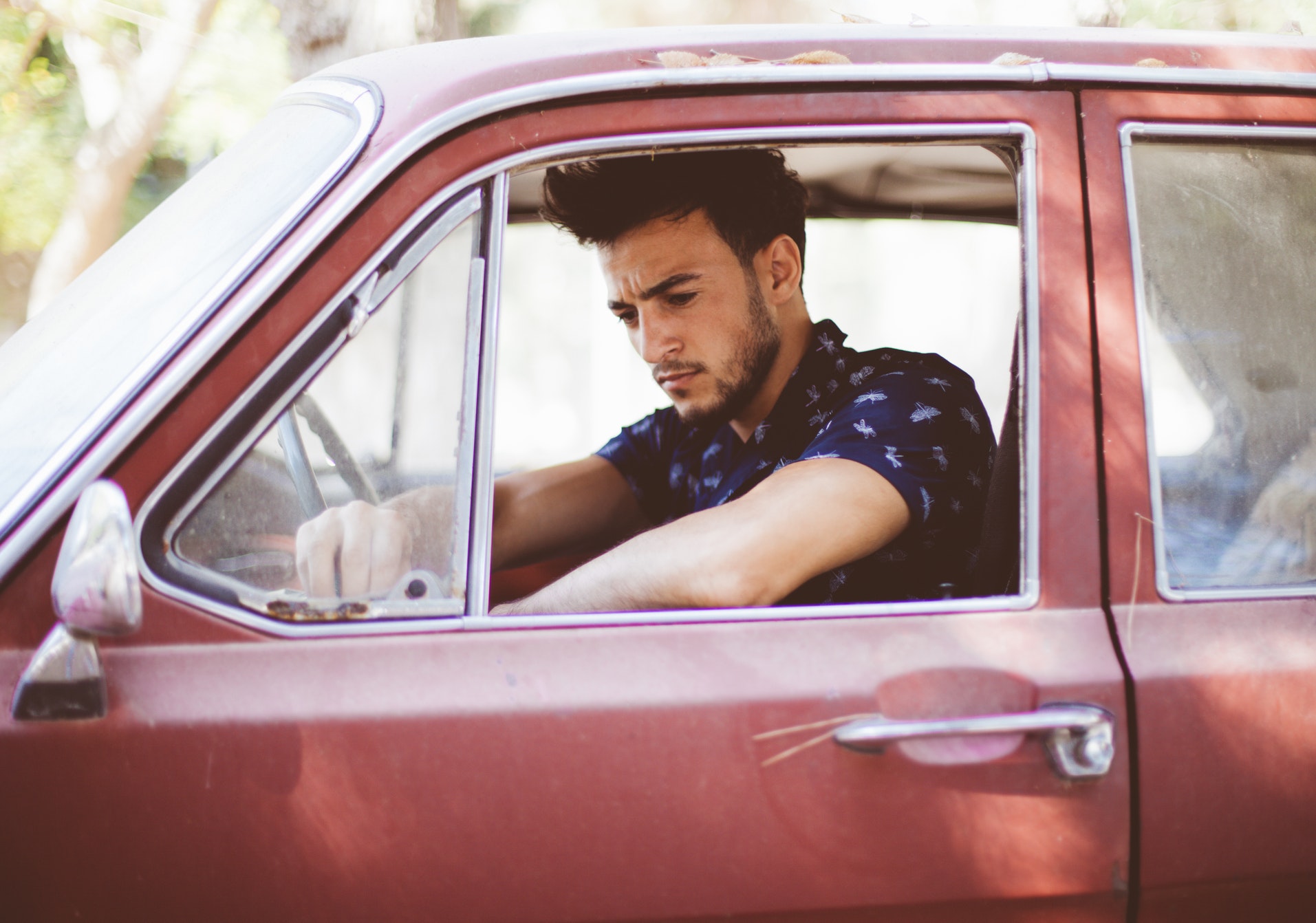 Driving under the influence of drugs or alcohol in Washington will automatically suspend your Washington driver's license. To determine if you are driving under the influence (DUI) or while intoxicated (DWI), the Washington Department of Licensing (DOL) uses a chemical test. The test is known as the blood alcohol concentration or BAC. The alcohol percentage will vary per drivers 21 years and over and for younger than 21 years old.
Washington DUI BAC Test
For drivers caught DUI or DWI, their BAC test must be:
08% for 21 years or older
02% if you are younger than 21 years
04% for commercial drivers
If you are pulled over and refuse to take the chemical or BAC test, you will be cited, and your license will be suspended immediately.
Washington DUI Penalties
The Washington DOL will suspend your license as a penalty for a DUI, DWI, or refusal to take the BAC test. Additional penalties will be added at:
A court conviction
Revocation if someone dies
Washington DOL DUI Penalties
Once you are arrested, your Washington driver's license will be suspended for 90 days to 24 months. If the court convicts you, you could face the following if you had no prior DUIs in the last seven years:
BACs under 0.15%

Driver's license suspension for 90 day
1 to 364 days in prison
Fine $940 to $5,000

BACs over 0.15% or refusal to take the test

Driver's license suspension
A one-year suspension for BAC test
Two years suspension for refusal to take the test

Fine $1,195.50 to $5,000
You may be required to attend Alcohol and Drug Education programs.
Washington DOL Ignition Interlock Driver's License
You may require installing an ignition interlock device if you are granted the chance to drive by the court. However, you must:
Complete a Restricted Driver License Application
Install an ignition interlock device on your vehicle
Provide proof of your financial responsibility with an SR-22 insurance form
Pay application fee: $100
Mail your application to:
Restricted Licensing
Department of Licensing
P.O. Box 3907
Seattle, WA 98124
Reinstating Your Washington Driver's License
You may be able to reinstate your driving privileges if the Washington DOL approves. To begin the process, you must meet the requirements which could be:
Completion of an alcohol and drug treatment program
Submit your application to the DOL
A pay reinstatement fee of $150
Retake the written and road test
Complete suspension