California Suspended License: A Reinstatement Guide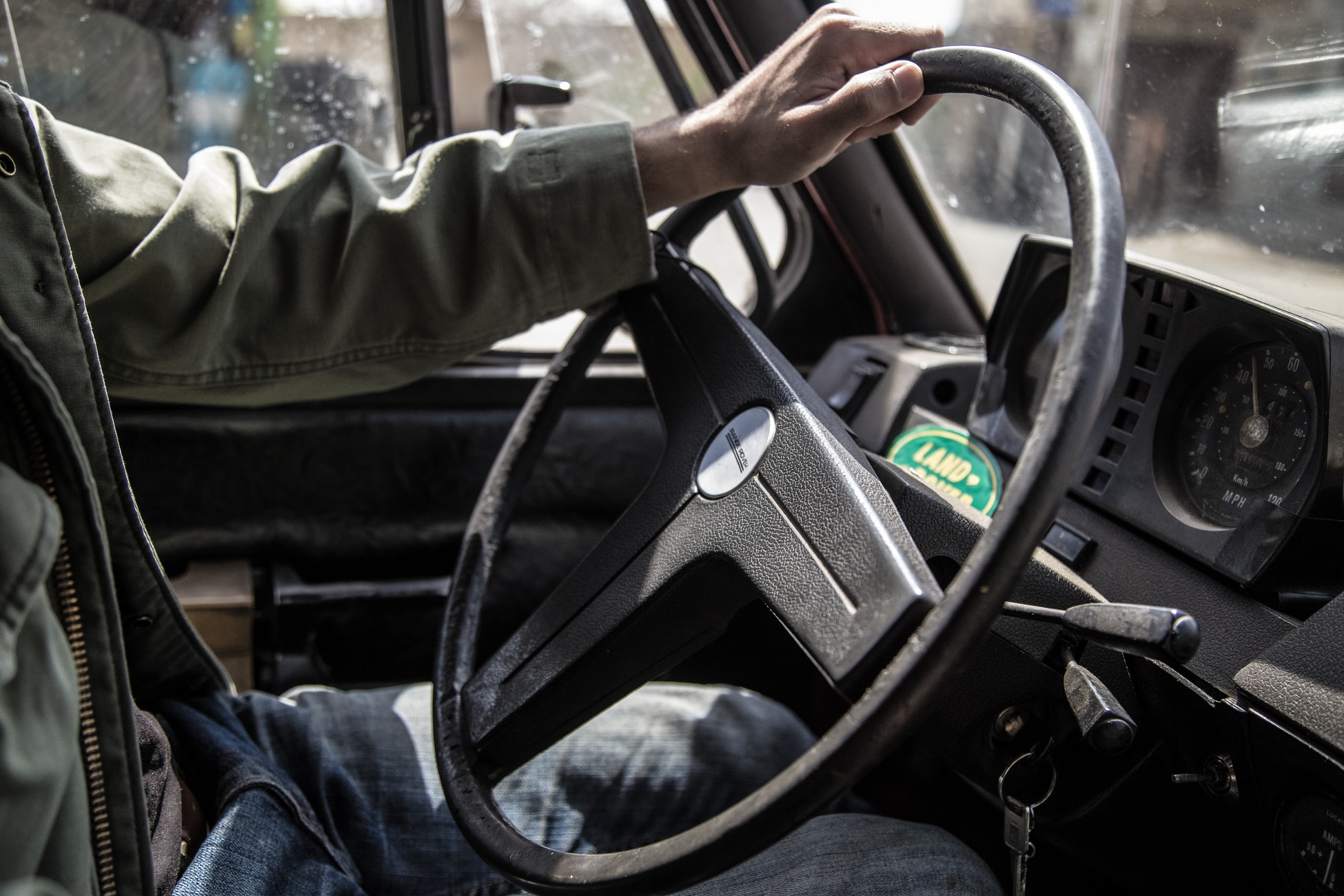 A driver's license is a privilege and a responsibility.
Driving in California with a suspended license is a criminal offense under vehicle code 14601 VC.
Those caught may face the following:
Revoked license
Sentenced to county jail (5 days to 6 months)
Fines ranging from $300 – $1000+
It's possible to drive with a suspended license and not realize it. But, the law is the law, and you cannot expect the state to go lightly. Knowledge is power, so know how and why you may get a suspended license. And what you can do to reinstate your driving privileges with this guide.
Why a California License Gets Suspended?
There are many reasons for suspension – including:
Traffic violations causing too many points
Conviction or arrest from a DUI/DWI
Drug or theft-related convictions
Being physically or mentally unfit to drive
Street racing and reckless driving
Delinquent traffic fees or child support
It's best to talk with a legal counsel to understand your rights.
The length to which your driver's license is suspended depends on the severity of your actions. Suspension length also increases the number of times you're caught driving with one.
My License is Suspended; now What?
If it's been suspended, you should surrender your license to your local DMV.
The CA DMV will alert you by mail detailing:
Judgment overview
Length of suspension
Start date of the suspension
Check the California driving records to get a copy of your driving record for verification.
Understanding the Driver's License Suspension
The period for your driver's license could range from a month to years. Factors include how quickly one reacts to violations, CA's point system, and the severity of an incident.
California's Point System
California uses a point-based system called the Negligent Operator Treatment System (NOTS). Higher points place you closer to extended suspension or loss of license.
Points may incur from the following:
Driving on the wrong side of the road
Littering
Improper passing
Fleeing an accident
Reckless driving
Failing to stop
Collisions
Excess speeding
California will send a warning letter if you accrue too many points:
2pts in 12-months
4pts in 24-months
6pts in 36-months
Severity increases after you receive a warning letter:
Notice of Intent to Suspend (Level 2)
Probation/Suspension (Level 3)
Violation of NOTS Probation and suspension (Level 4)
These suspensions usually happen when one earns 3-8 points in a rapid (12-36 month) period
Reinstating a Suspended License in CA
Driver's with a license suspension notice may appeal to the Ca DMV. The appeal is valid only if their offense did not include an alcohol-related offense. Criminal penalties will likely still apply.
Consult your legal representative to understand the appeal process better.
Ways to Reinstate a California Suspended License
The CA DMV shares a detailed report with every notice. This notice includes what one must comply to reinstate their license and driving privileges.
Reinstating a suspended license may include doing the following:
Complying and appearing to a summons
Paying fees and/or fines for the reinstatement or license renewal
Serve the probation or suspension period
Waiting for points to drop off the record
Serve the required jail time
Complete a drug and alcohol education course
Submit a vision exam (for inadequate vision violations)
You will also need to pay any additional fines and fees associated with the suspension. Some individuals may need to get SR22 insurance depending on their alcohol-related or repeated offenses.
What You'll Pay to Reinstate a Suspended License
Reinstating a suspended license is expensive once all fees are paid – this includes:
APS reissue fee (under 21): $100
APS reissue fee (21+): $125
You may need to pay a DUI fee depending on 1st or 2nd offense. Or, a financial responsibility fee of $250 (penalty) to $55 reissue fee.
Court and legal fees may apply, too! Refer to the CA DMV handbook to learn about fees.
License Suspension Resulting from DUI
DUI is a serious offense in the state of California.
California uses the Admin Per Se (APS) Program. Your driver's license is automatically suspended for any drug and/or alcohol-related offense.
1st offense: Jail up to 6mo, $390 – $1000 fines, 6mo license suspension
2nd offense: Jail time 96hr – 1yr, $390 – $1000 fines, 2yr license suspension
3rd offense: Jail time 120d – 1yr, Up to $1800 fines, 3yr license suspension
An interlock ignition device (IID) is placed on your car for five months to 2 years, depending on your county. Your license is suspended for 1 – 3 years if you refuse to take a block alcohol test (1st – 3rd offense).
Under 21
Those under 21 will have their license suspended for one year if caught with an open container. Driving with a BAC of 0.01% or higher also means a 1-year license suspension.
Appealing for a California Restricted License
A restricted license is available until a permanent license is obtained.
This is available to those with:
A suspension due to DUI (only occurrence in 10 years, with 0.08% or lower BAC)
Not having insurance
This uncommon license is sometimes available for those who committed a first-time offense.
The local DMV can start this process upon further inquiry. Tests, fees, and reinstatement are also part of the restricted license appeal process.
You may need to do/pay one or more of these:
Reissue fee
Court fees
NOTS probation
Proof of insurance
Fulfill suspension period
Complete a DUI program
Bring your driver's license information and suspension notice details when appealing.
Conclusion
Getting a restricted license is possible if an offense is committed only once in 10 years and the offender has a BAC of 0.08% or lower. The process begins by visiting their local DMV and inquiring about this uncommon license, which may involve tests, fees, and reinstatement as part of the appeal process.
Certain conditions must also be met before being eligible for a restricted license, such as reissuing fees, court fees, NOTS probation, proof of insurance, fulfilling the suspension period if applicable, and completing a DUI program.