How to Change Your Personal Information at a Alabama DMV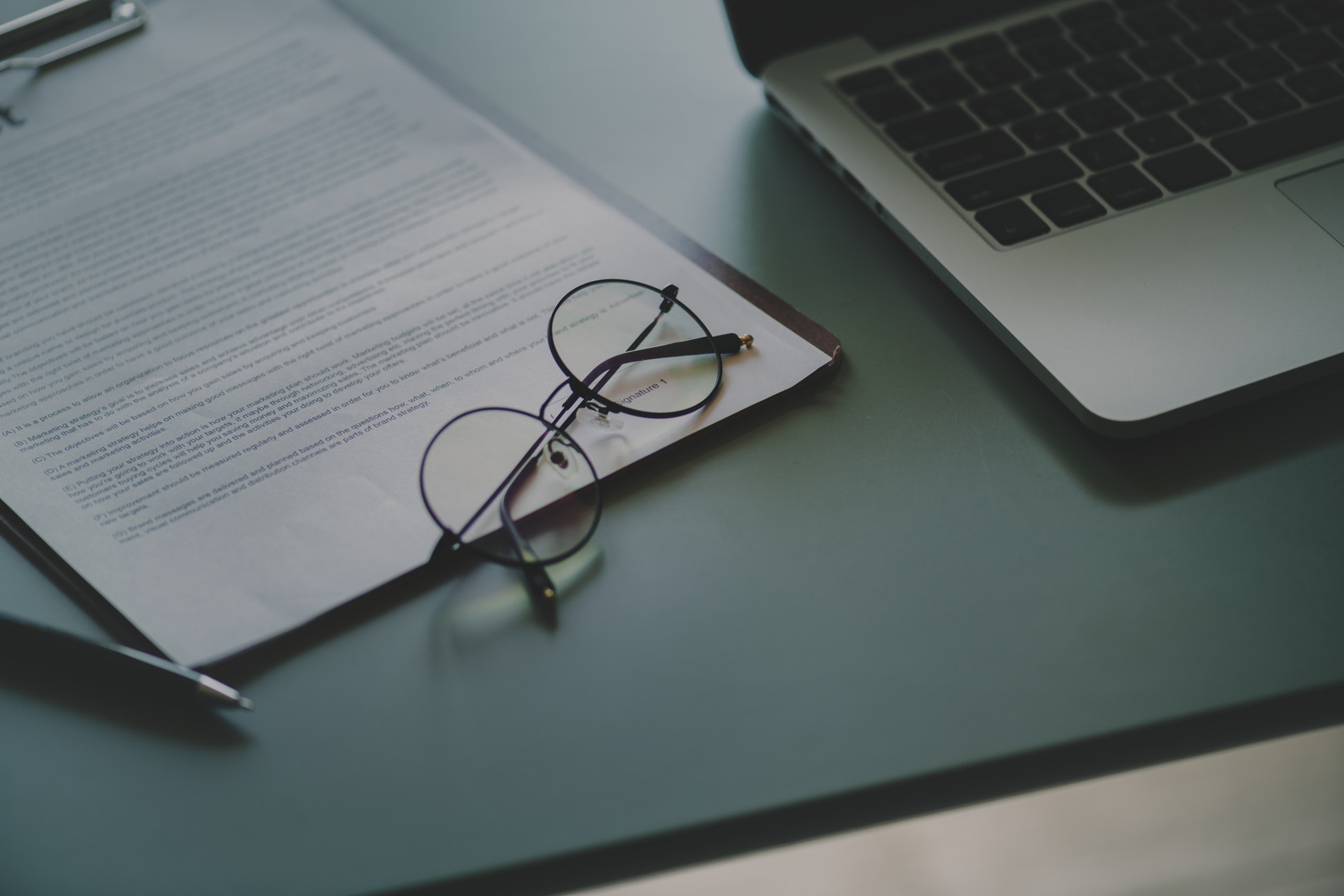 Once you legally complete a name change, you must inform the different government departments. The first place to inform is the Social Security Administration (SSA). The next should be the Alabama Department of Public Safety (DPS). The DPS issues state ID or driver's license. The last place should be your post office so that you can receive your mail on time.
Name Change at the SSA
To confirm your name change at the SSA, you must provide proof of your name change. Only with the appropriate documents will your name change be associated with your Social Security Number. So, to complete the process you must submit to the SSA:
A completed Application for a Social Security Card
Proof of name change

Marriage certificate
Divorce Decree
Court documents

Proof of your identity

Alabama driver's license
State ID

Proof of Citizenship

Certificate of U.S. citizenship
Birth certificate
Certificate of Naturalization
You can submit your documents in person or by mail. Contact your county SSA office for the address.
Name Change at the Alabama DPS
The Alabama DPS will only issue a new driver's license or state ID if your name change was done legally. Once proof is provided, the name change application must be made in person.
To begin the process, visit the DPS office and submit:
Your current Alabama driver's license
Social Security card with your name
Proof of name change

Marriage certificate
Divorce Decree
Court documents

Pay Fee
The Alabama DPS will issue a temporary ID. You will receive your new ID in the mail with your name change.
Name Change for Vehicle Title & Registration
The Alabama DPS will also process a name change for a vehicle title and registration. To get a title and registration with your name change, submit:
Your driver's license with a new name
Proof of name change

Marriage certificate
Divorce Decree
Court documents

Registration documents
Certificate of title
Pay Fee
Alabama Name Change Fees
The Alabama DPS will charge a fee based on the document you request. The fees are:
Driver's license: $31.25
State ID: $31.25
Vehicle certificate of title: $15
You may pay the fee with cash or money orders. Make your money order payable to "Driver License Division."
Change Address at the Alabama MVD
If you change address, you have up to 30 days to notify the Alabama MVD. You can do this by mail or in person. To submit the information by mail, provide:
Your full name
Driver's license or state ID card number
Your new address
You mail the information to:
Driver License Division
P.O. Box 1471
Montgomery, AL 36104
Change Address for Car Title & Registration
When you inform the Alabama MVD about your address change, you can apply for a duplicate certificate of title. You can do so by mail or in person. Submit:
Send your request to:
Alabama Department of Revenue
Motor Vehicle Division – Title Section
P.O. Box 327640
Montgomery, AL 36132
Make your check or money order payable to "The Alabama Department of Revenue."