Colorado Traffic Tickets: Fines, Violations, and Penalties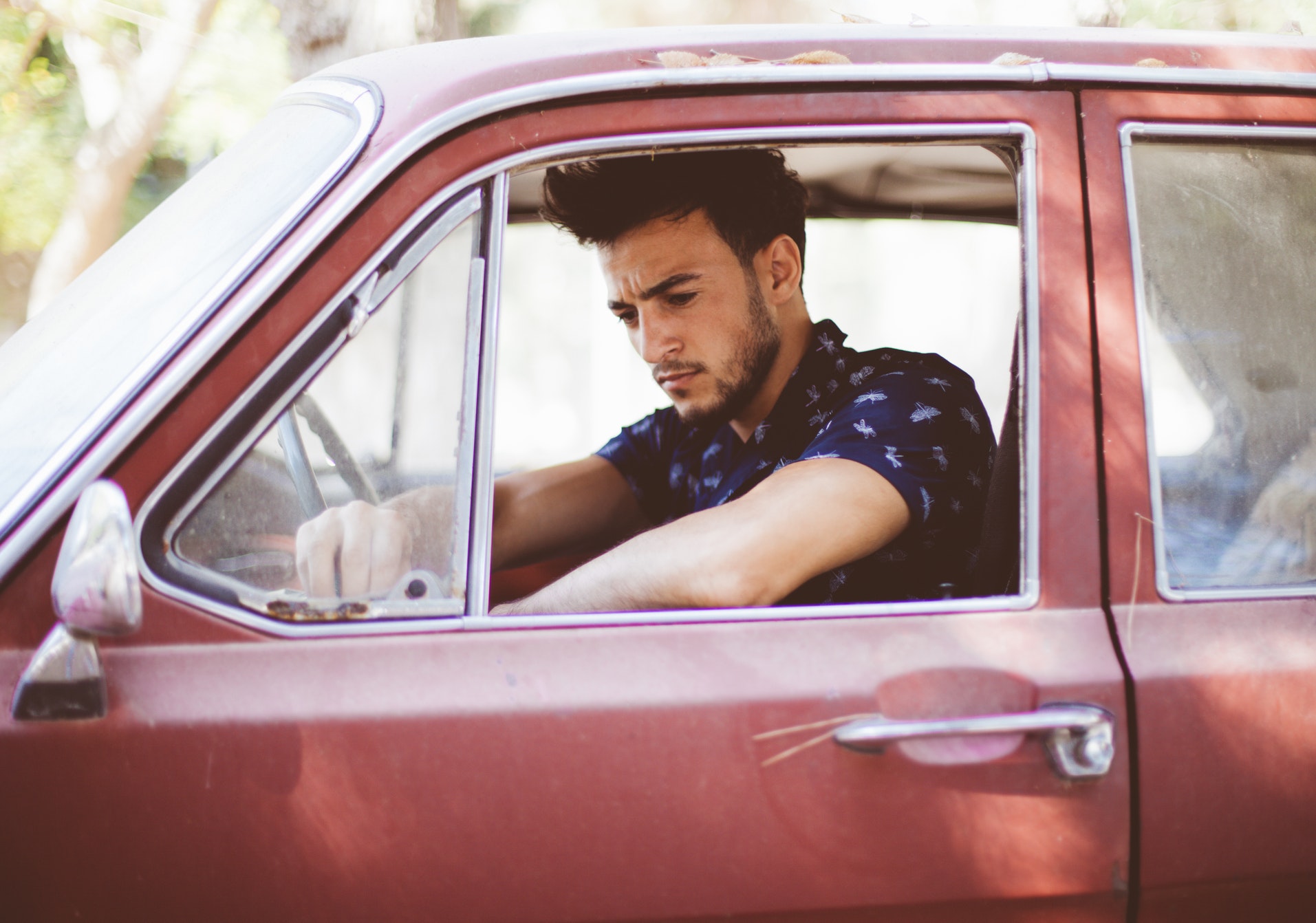 When you are convicted of a traffic offense in Colorado, the Division of Motor Vehicles will cite you. Also, you will get points on your Colorado driving records. The more citations you get in a short time, you will have a greater chance of a license suspension. When you repeat the same offense, you will get higher fines, your license revokes or cancel, and may need to take drug and alcohol courses. Drivers with a restrictive license must install an ignition interlock device (IID).
Colorado Traffic Tickets & Fines
The fines you must pay will depend on the type of ticket you receive. A less severe violation fine is not as much as a more severe citation. The smaller amount has an easier process to pay as well.
When you plead guilty, you can pay the ticket within the time frame the ticket indicates. If you are late with your payment, surcharges or late fees are added. To make sure you pay on time, call your county court for verification on the types of acceptable payments.
Colorado Traffic Tickets & Violations
Traffic tickets in Colorado will earn you points on your driving records. The Colorado DMV point system tracks the number of points you receive after you get a citation. The points on your record will affect your insurance premium, prospective job offers, and your driving privileges.
The more common and less severe infractions give the fewest points. However, if you accumulate too many small violations and points, you can lose your Colorado driver's license. Here are some violations and points per infraction:
3-Point Violations
Failing to yield the right-of-way

Improper turn
4-Point Violations
Careless driving

Failure to show proof of insurance

Improper passing

Driving up to 19 mph above the speed limit
6 & 8-Point Violations
Failing to stop for a school bus: 6 points

Driving 20 – 39 mph over the speed limit: 6 points

Reckless driving: 8 points
12-Point Violation (Automatic Suspension)
DUI/DWI

Leaving the scene of an accident

Racing

Evading law enforcement

Driving 40 mph or higher above the speed limit
Colorado Traffic Tickets & Payment
Paying for traffic tickets in Colorado can be easy. If you decide to pay the fine, it means you are pleading guilty and is accepting responsibility for the violation. Most traffic tickets payments can be done:
Online

By phone

In person

By mail
The payment option is on the ticket. For more severe traffic tickets, you may require to appear in front of a judge. If this is your case, the options above are not accepting payments.
Fighting Traffic Tickets
You have the option to challenge any ticket to receive. To begin the challenge process, you must inform the court with 10 days of the citation or attend the court hearing on the ticket. You must plead not guilty at your appearance. The court will give you some time before your next appearance. You can hire a traffic attorney to defend you or do it yourself.
If you lose your challenge, you will be responsible for:
Paying additional fines

Get a suspension
Failure to appear in court will lead to a warrant for your arrest.
Lost your Traffic Ticket?
If you misplace your ticket, you can call the county court in the county you got the ticket. Provide as many details as you can remember about the citation and place. You must also provide your Colorado driver's license number.
With the information you provide, you can get a copy of the ticket or when to appear in a court of how to pay.