Alabama Car and Title Registration: Step-by-Step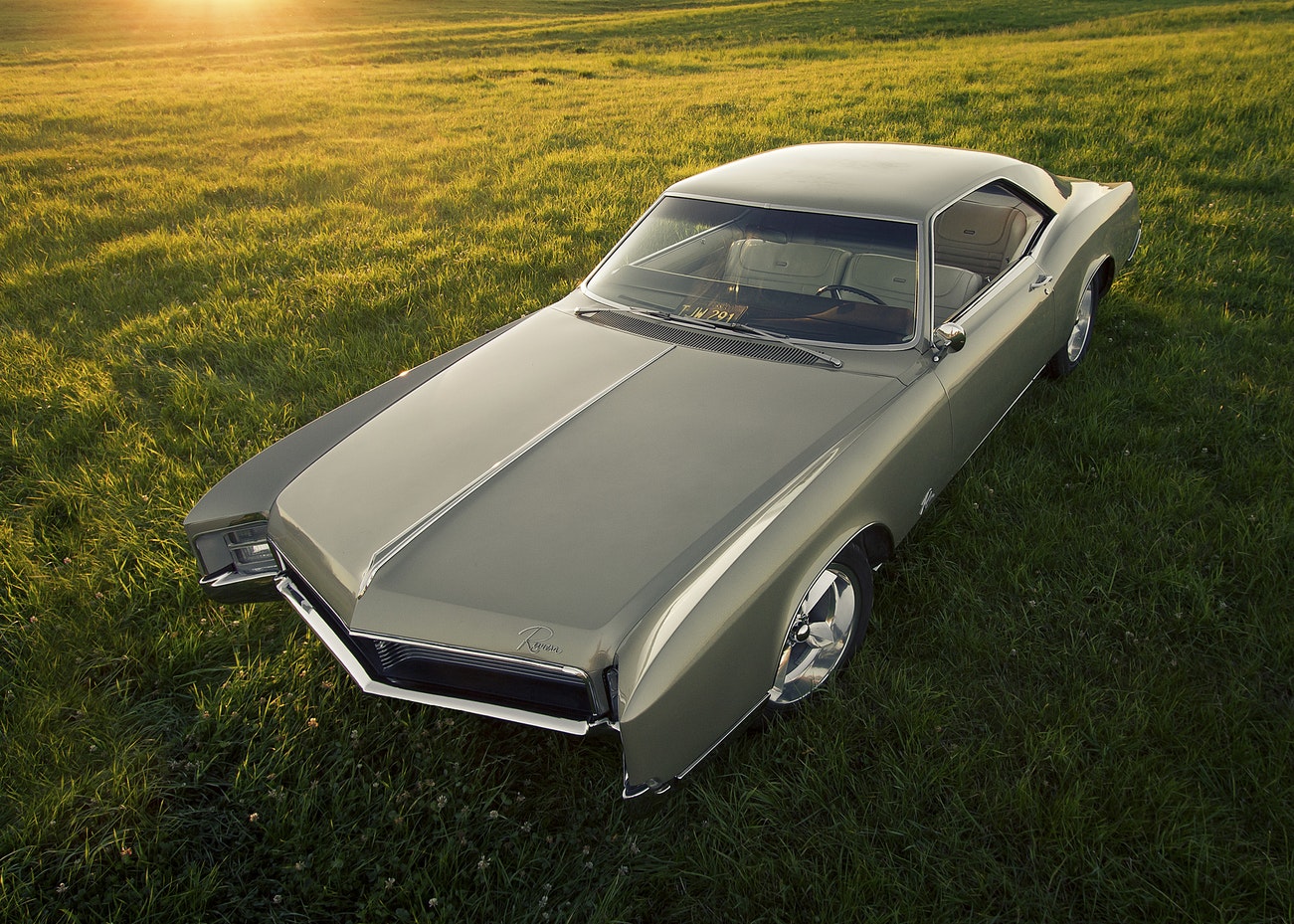 You will have 20 days to process an Alabama car registration if you are a resident. New Alabama residents' deadline extends to 30 days. The registration process gets handled by the Alabama Department of Revenue Motor Vehicle Division.
Registration is a requirement to legally drive in the state of Alabama.
First-time registrations take place at a local DMV office. You will provide proof of vehicle ownership and auto insurance, documentation of your VIN inspection, and personal identification. This guide shares the step-by-step process, helping you save time when visiting an AL DMV.
How to Register a Car or Truck in Alabama
All drivers must get an Alabama title before registering their vehicle.
The title is obtained by signing the assigned title, providing a bill of sale, and paying the title fees ($15 application and $1.50 processing fee). County taxes and title fee may apply during this process. You may get a duplicate title ($15) when titling.
You also must have AL auto insurance when registering the vehicle.
Private Sales and Leases
Passenger vehicles bought, gifted, or inherited through private means have different steps for registration though many overlaps. Here is what you'll do for vehicles bought through a private party:
Go to an AL DMV office
Provide proof of vehicle ownership

Signed and completed title
Any registration documents of the vehicle like:

Out-of-state: VIN/Owner document and Bill of Sale
Leased: Proof of your lease agreement or power of attorney

Provide proof of ID & residency

ID card/utility bill

Provide your vehicle's odometer reading, if:

Older than 10 years
Less than 16,000lbs

Provide proof of AL auto insurance
Pay the registration fees
Your vehicle registration fees and taxes are based on:
Vehicle type
Vehicle weight
Renewal month
County taxes
Use this Alabama Registration (TAG) Fee Schedule document. Otherwise, check with a local DMV, by phone or dropping in, to get specifics for your vehicle make, model, type, and weight.
Dealerships
Authorized Alabama vehicle dealers provide titles during the sale. You will sign the paperwork as expected and bring the title in when registering. Some dealerships may send your information to your county's DMV on your behalf, too.
You will then do the following:
Bring your vehicle's information

Completed title
Registration-only: Bill of Sale, Dealer Affidavit, or VIN/Ownership document

Provide your Alabama driver's license
Provide proof of auto insurance
Provide an odometer disclosure (if the vehicle is 10 years and older or 16,000lbs+)
Pay your vehicle registration fees
Out-of-State
Out-of-state drivers gaining residency in Alabama must register their vehicle within 45 days of settling in. The process includes the same procedures as registering as a resident (see above). You should process the IMF fee, and registration, and get auto insurance as soon as you can.
Set a Reminder for Registration Renewal
Alabama's registration renewal process varies by your name and county residence. Certain counties allow for online renewals while others restrict it to in-person or by mail. Keep a note of your registration date as the renewal period may creep up on you unexpectedly!