How to Replace or Get a Duplicate Title in North Carolina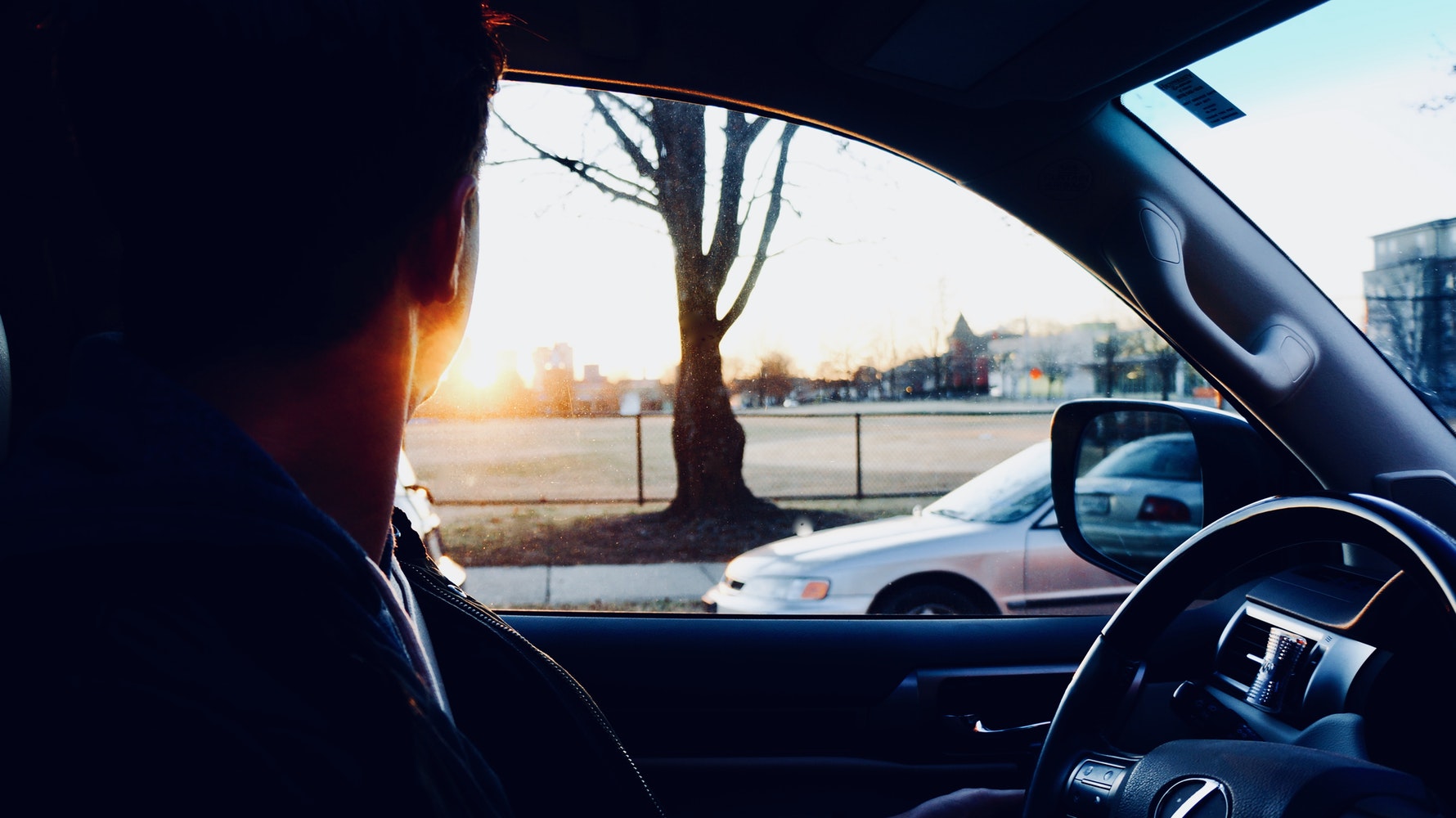 Those in North Carolina wanting to sell, register, or renew will need their vehicle's title. The process doesn't take long if you have the paperwork and have all liens paid. You'll process the title replacement or correction through North Carolina's Division of Motor Vehicles or online.
With a notarized Application for a Duplicate Title (MVR-4), a $20 replacement fee, and your valid driver's license you can replace your vehicle's title in North Carolina. Replacements are available online, in person, and by mail.
Keep reading to learn how it's done.
Get a Duplicate NC Vehicle Title: Your Title Replacement How-To
You will likely replace a title in person at an NCDMV (click to find one near you).
Replacing the title requires you to file an Application for a Duplicate Title (MVR-4).
You will complete this form under verification of a notary, getting the stamp in the process. Now is the time to fix errors, and change names, addresses, or dates of delivery/sales during the title duplication.
You'll pay a $20 replacement fee for the replacement request.
Replacing/Duplicates In-Person
Replacing a title in-person is quick – offering an instant title ($98 fee) in some offices.
The process has you doing the following:
Locate your local DMV office
File and bring the MVR-4 application

Complete the document
Sign in the document
Show your mutilated (damaged) title (if applicable)
Show the lien release (if applicable)
Show your identification

Driver's ID
State ID

Pay the fee and taxes (check, cash, card)
The clerk will verify your information, process the payment, and provide a replacement title. This process shouldn't take very long. You'll have to wait 15 days before you receive the finalized duplicate title.
Replacing or Duplicating by Mail or Online
Both of these options require the same paperwork and documentation. You will submit these items to the NCDMV through their website or mailing address (also found through their website or by calling your local DMV).
Title Updates/Errors
It's smart to keep your vehicle information up-to-date.
Most name changes and changes of addresses require you to file the MVR-4 form and pay the $20 fee regardless. So, make sure you have everything ready to correct if you plan to complete this process.
You will file an MVR-5 (Corrected or Substituted Title Application) if needing to modify the title. You may add/remove names through a notary and include an odometer reading and damage disclosure statement. You will provide proof of insurance, buyer/seller info, and payment during the time.