How to Register Motorcycles, Boats, and More in Wisconsin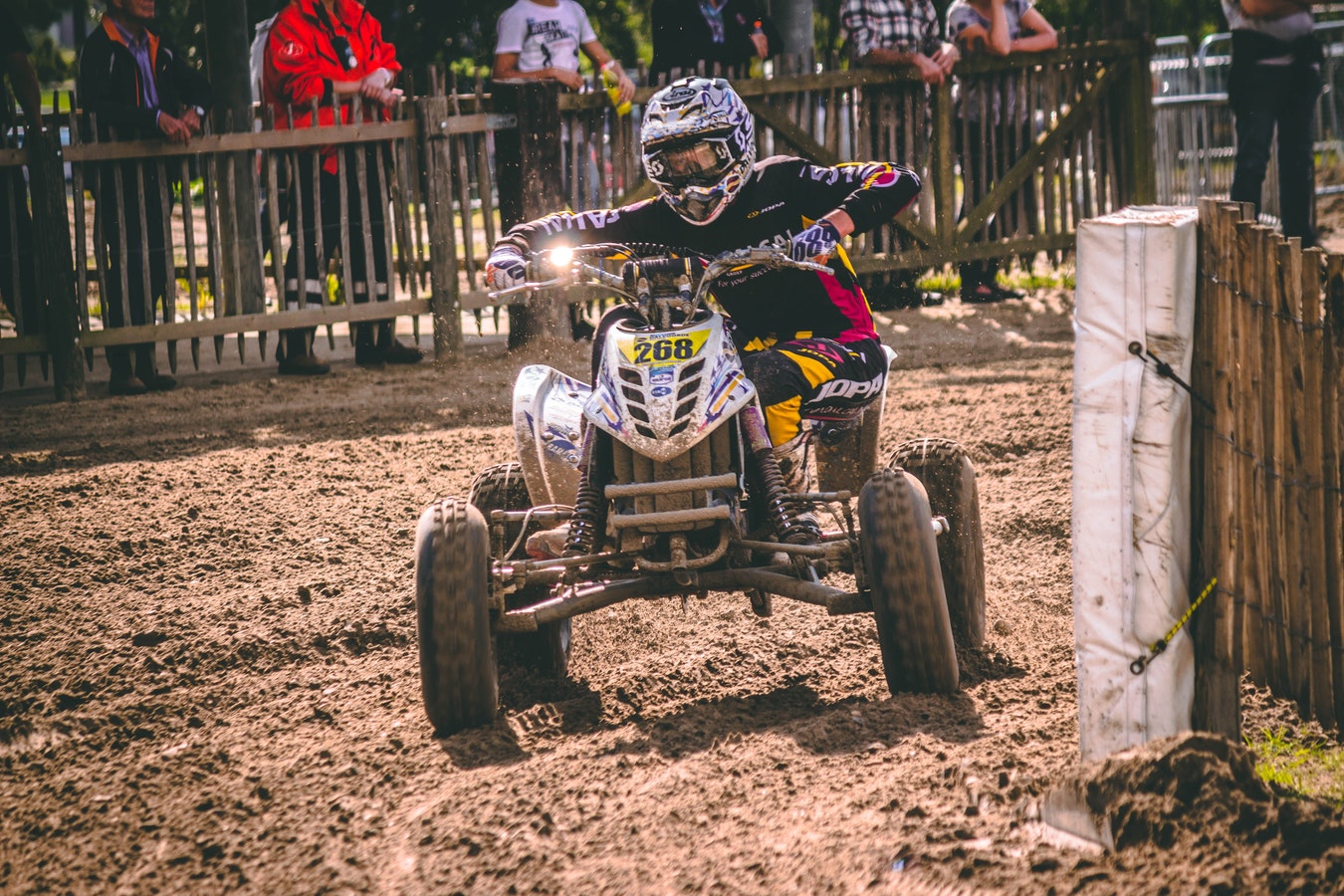 In Wisconsin, you are required to register any motor vehicle or vessel with the state. This includes motorcycles, boats, and other watercraft. You must also have insurance coverage for these vehicles. In this blog post, we will go over the process of registering a motorcycle in Wisconsin. We will also cover the exemptions that apply to motorcycle registration. Finally, we will provide a few tips on how to keep your motorcycle safe while riding. Let's get started!
Register Motorcycles, Boats in Wisconsin
The Wisconsin Department of Natural Resources offers registration for boats, all-terrain vehicles, utility terrain vehicles, snowmobiles, and off-highway motorcycles. For automobiles, motorcycles, trailers, and trucks in the state of Wisconsin, the [DNR] department of transportation issues titles and/or registrations (license plates).
Information on  Boats for Registration
In Wisconsin, a "boat" or "vessel" means every type of watercraft (i.e. motorboat, sailboat, jet ski, pontoon, canoe, kayak) used or able to be utilized as a mode of transportation on water, with the exception of a seaplane on the water and a fishing raft.
Registration is required for:
All motorized boats and vessels operated in the state's waterways, including electric trolling motors.
On the state's waterways, sailboats more than 12 feet long are allowed.
Boats that are registered in another state and have been utilizing Wisconsin waters for more than 60 days.
If you're a resident of Wisconsin and you own a motorcycle, boat, or any other recreational vehicle, it's important to know that you're required by law to register it with the state. Fortunately, registering your vehicle is a quick and easy process. In this article, we'll walk you through the steps involved in registering your motorcycle or boat in Wisconsin. We hope this information proves helpful and encourages you to get out on the open road or waters! Have fun and be safe!