Illinois Suspended License: A Reinstatement Guide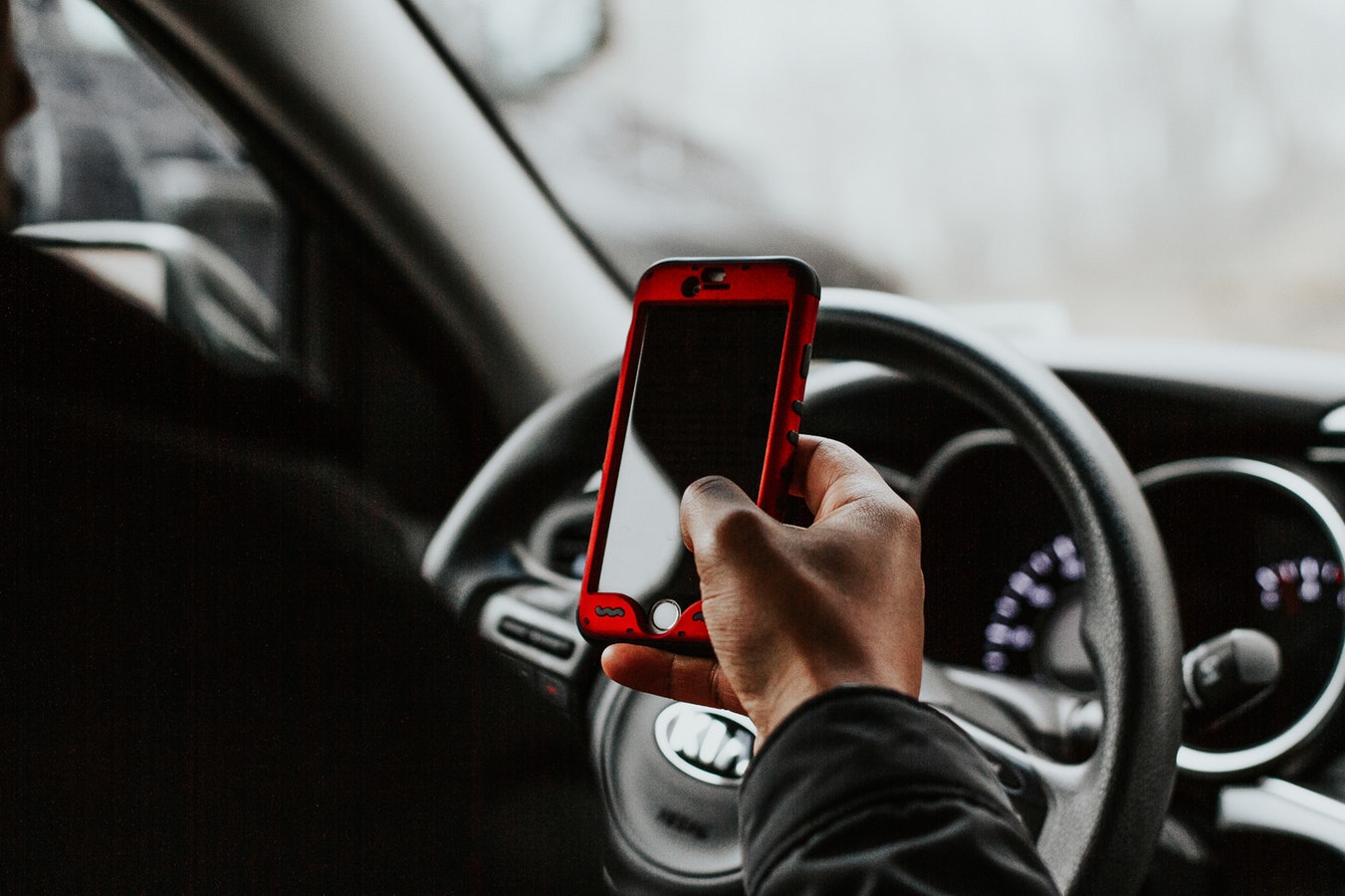 If you're thinking about driving with a suspended license in Illinois… don't do it!
A suspension or revocation means you've lost your privileges to drive. Testing this decision could lead to serious punishments including longer suspensions, fines, and even jail time. You'll know when your license is suspended because you'll receive a written notice with the state's decision.
What can you do when you're forced to surrender your IL license?
This post shares why it was suspended/revoked and the steps you'll take to drive again.
My License is Suspended, Now What?
Avoid any driving with a suspended or revoked license. You will need to wait out the duration of the suspension/revocation and pay fines before a license is reinstated or you can re-apply.
The IL DMV will alert and explain the type/length of your license suspension. If this came as a surprise, you can check the status of your license on the Illinois DMV website. Or, call a local office inquiring the decision and what steps you'll need to take moving forward.
Why Your License (Probably) Got Suspended
There are many reasons for suspension and revocations – including:
Traffic violations
Alcohol/drug violations
Speeding
No liability insurance
DWI & DWI
Unpaid tax debts
Safety violations
The length of your license suspension depends on your actions and if they were a repeated offense. Some actions may cause additional penalties from the court system.
It's best to talk with a legal counsel to understand your rights.
Making an Appeal
You may appeal to the Secretary of State (SOS) through formal and informal means. The hearing, if it goes in your favor, may reinvoke your driving privileges with a restricted driving permit.
Reinstating a Suspended License in Illinois
Driver's with a license suspension may do an informal appeal given their actions were not a major offense such as repeat DUI or caused a vehicular fatality.
Formal appeals have stricter guidelines and require individuals submitting a Formal Hearing Request (DAH H 12) and filing fee. If approved, you'll receive a Notice of Hearing.
Reinstating a suspended license may include doing the following:
Submit proof of insurance
Plead or pay traffic violation tickets
Pay and catch-up on child support payments
Pay mandatory files and jail time for DUI
Retaking a traffic course or DUI program
You will also need to pay any additional fines and fees associated with the suspension.
What you'll do when reinstating a license:
Visit an IL DMV or SOS office
File your information

ID
DoB
SSN

Pay any necessary fees including:

Suspension fee: $70
No min. insurance: $100
1st offense (Statutory Summary): $250
2nd offense (Statutory Summary): $500
Family offense: $70
Revocation: $500
Safety responsibility: $70
Zero Tolerance: $70
Civil Penalties
Tickets & Fines
You may pay these fees online after submitting your license information. You will need a valid debit or credit card and pay an additional processing fee.
You may receive a restricted license giving limited driving privileges for special cases.
Those with a revoked license must wait out the period. The minimum for any revocation is 1-year. You will pay any necessary fees & fines. Plus, need to re-do your license application.