Virginia Car Insurance Requirements, Laws, and Quotes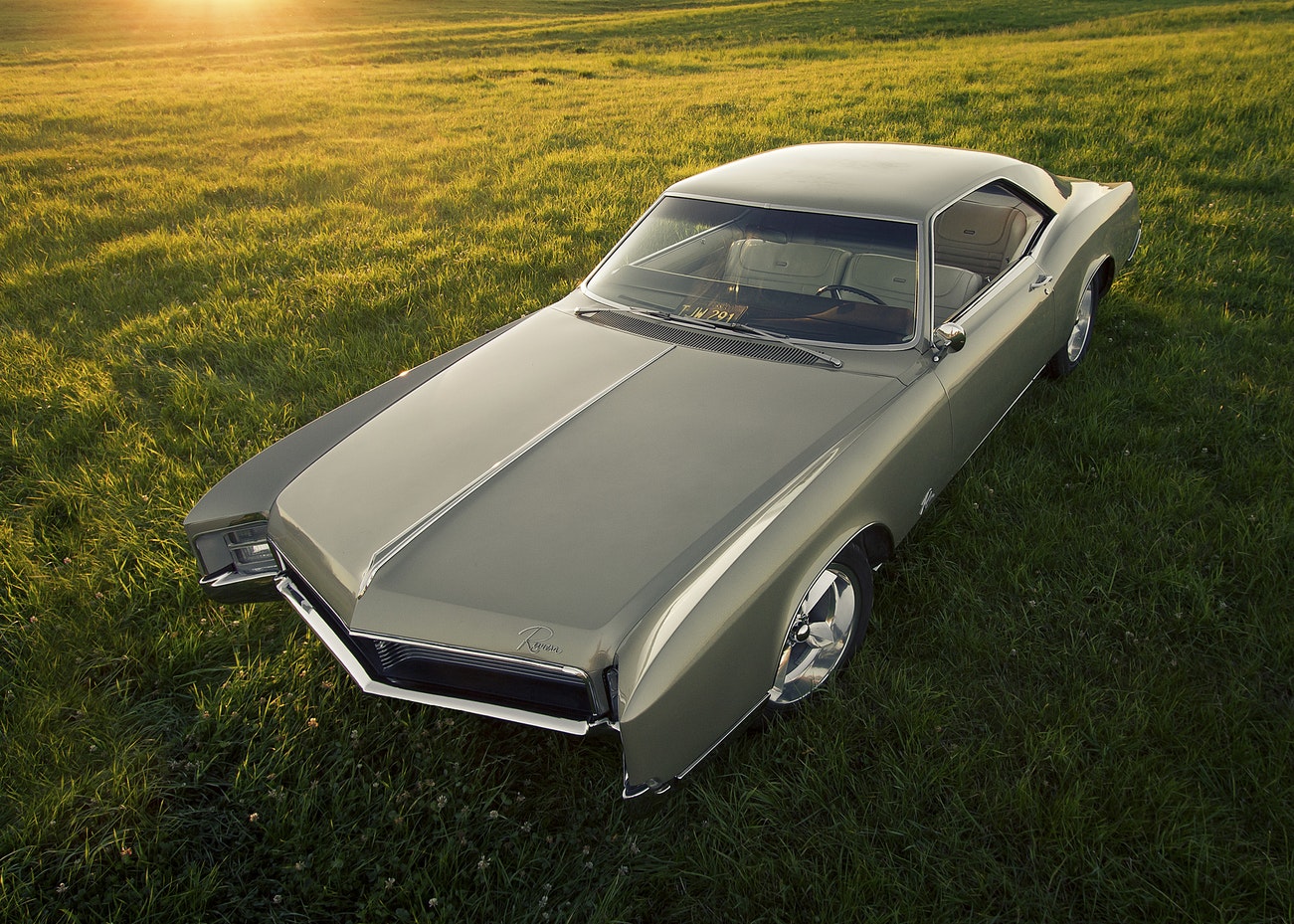 First-time driver or just moving to Virginia and are in the market for car insurance? A lot of first-time shoppers are unaware of the requirements, laws and the different quotes you may receive.  Here is some information on all three so you will know the steps to take next.
Minimum Liability Insurance
Under Virginia law, drivers must obtain the minimum required auto insurance coverage or pay an uninsured motorist fee. If you choose to obtain the minimum required insurance coverage, then you must have at least:
$25,000 in coverage for bodily injury (per person)
$50,000 in coverage for bodily injury (per accident)
$20,000 in coverage for property damage.
Liability coverage will apply only when you were at fault and will cover the damages that you caused another party to suffer in cases minimum mandated insurance coverage; you will have no insurance protection for yourself, your family or your vehicle.
Virginia is a unique state among America that you can legally not have to obtain any liability insurance if you pay the state's $500 uninsured motorist fee. Just remember if you are thinking about going this route this fee offers you no insurance protection at all. The only benefit is that it gives you the legal ability to drive on Virginia public roads without being subject to fines or penalties for failing to carry insurance coverage. You will be personally responsible for any damages to a person or their property if you are found at fault for an accident.
Full Protection: Virginia Car Insurance
Since Virginia's minimum requirement for insurance coverage only offers you basic liability coverage, while you are stuck paying the state's uninsured motorist fee that does not offer you protection other than the ability to get out of an uninsured motorist ticket. For the majority of Virginia drivers, this is simply not enough protection.
With that being said we suggest you obtain additional insurance coverage that offers you more than the state's minimum requirements. The Virginia Bureau of Insurance recommends that drivers review their circumstances and obtain additional insurance coverage to provide true protection.
Three Common Types of Virginia Car Insurance
Note: Even though they are not required to buy they still should be considered.
Collision coverage – This coverage will protect you if there are damages to your vehicle. Unfortunately, car accidents do happy, so you always want to make sure your vehicle is covered. You want to make sure you are carrying collision coverage that covers the full value of your automobile.
Medical expenses coverage – All Virginia motorists should obtain some insurance coverage that will help or fully pay for their medical bills should it become necessary. Health care costs can be extraordinarily expensive. Beyond obtaining basic medical coverage, you can also obtain coverage for lost income related to your accident.
Uninsured/underinsured motorist (UM/UIM) coverage – This type of coverage will offer you protection in case another driver causes your accident who is either uninsured (legally or illegally) and cannot pay or lacks enough coverage to pay for all of your losses. Drivers lack insurance coverage. As a result, we strongly advise that you carry at least some UM/UIM coverage to protect yourself.