Nevada Teen License: A Step-by-Step Guide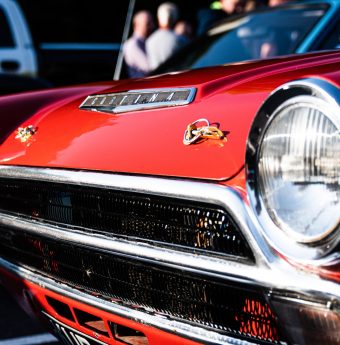 When you're a young driver, getting your Nevada Teen License can be both an exciting and intimidating prospect. From mastering complex laws to passing the driving test with perfect scores, the process of becoming a licensed driver is filled with challenges.
Nevada, unlike other states, doesn't use the traditional graduated licensing program.
The traditional program goes as so:
Learner's permit
Provisional license
Adult (unrestricted) license
Instead, Nevada places extra requirements for new drivers, including extensive behind-the-wheel experience, driver's education course completion, and a longer holding period.
For this reason, the state does not use a provisional license.
Instead, Nevada issues a restricted license that is almost identical to an unrestricted (adult) license. The restricted license does have a few restrictions.
Restricted License Restrictions
Restrictions with the restricted license include:
No passengers under 18 except for immediate family for the first six months
If under 18: No driving between 10 PM and 5 AM unless for work/school
There are also restrictions on where you can drive. For example, you cannot drive the Las Vegas strip past 9 PM unless with adult supervision. You cannot in Reno Downtown past 9 PM, either, unless with supervision.
Weekends allow you to drive later in both locations — up to 12 AM.
What's Next? The Unrestricted License
A new Nevada driver will get their learner's permit and hold it until they turn 16 and have held it for six months. After they meet other requirements (detailed in our guide), their license will upgrade to the restricted license.
Patience and following road rules eventually turn restricted into unrestricted.
Want to learn how that's done? See our NV Adult Licensing Guide for the details.