Oregon Learner's Permit: A First-Time Teen Driver Guide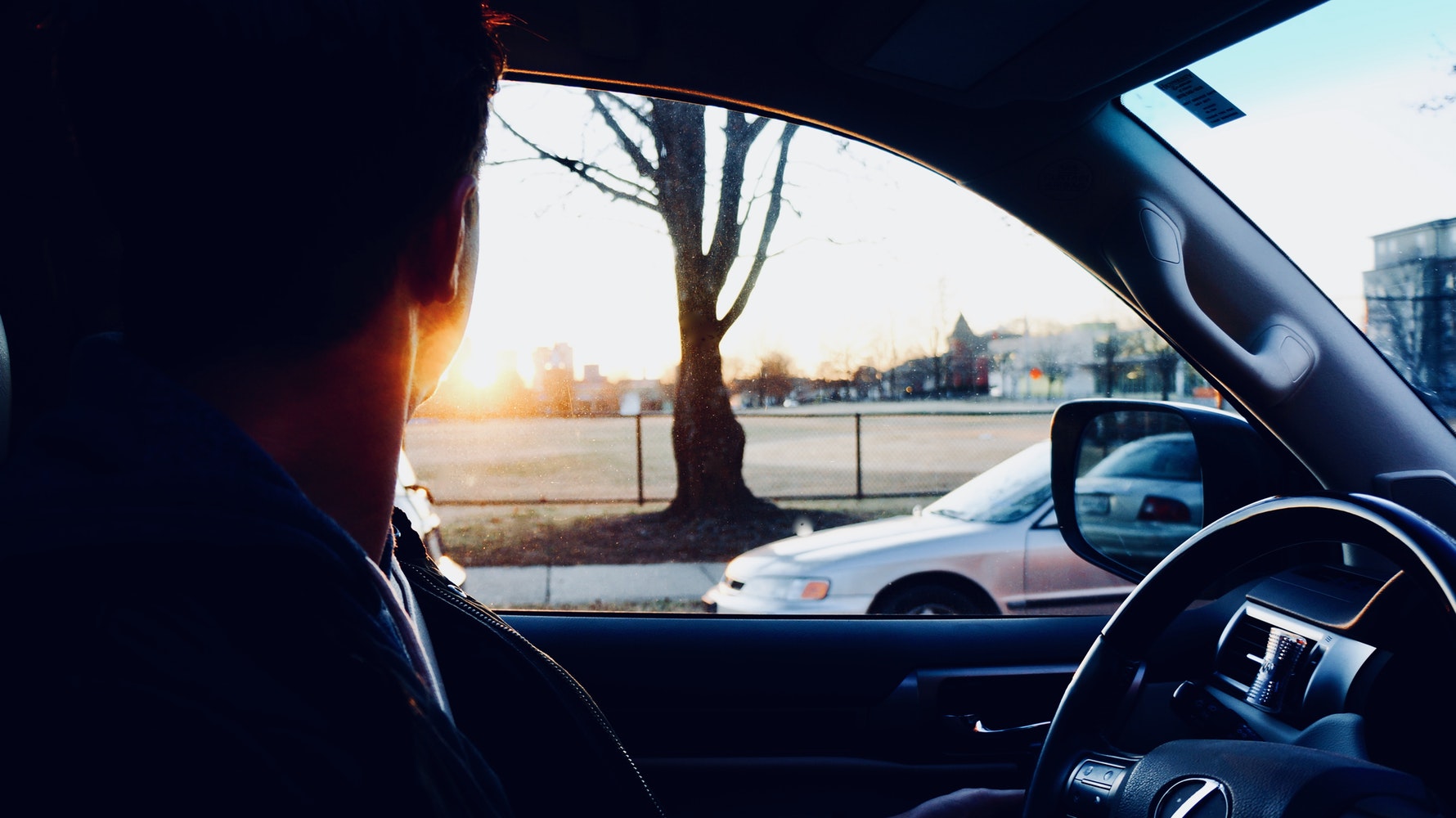 Oregon has amazing sights to behold on the open roads. It's no wonder why so many want to begin driving! The first step in getting a license begins with a learner's permit.
The Oregon DMV has a graduated licensing program. This program introduces driving through education and practice.
Teens and new drivers will apply and get a learner's permit. Later, this turns into a provisional license offering more driving freedom. Finally, drivers can upgrade their provisional into a full license.
This guide covers the first stage of the GDL program.
Applying for an Oregon Learner's Permit
The learner's permit is available for those age 15 and residents of the state. Non-U.S. citizens can apply to get their learner's permit, too, by providing legal documentation like a passport. Out-of-state, first-time drivers will follow this same process once they've established residency.
Here are the steps you'll take to get a learner's permit:
Go to the OR DMV
Complete an Application for Driving Privileges or ID Card (735-173)

Note: Signed by a parent or guardian

Provide your personal information:

Full name
Social security number
Proof of residency
School enrollment

Pay your fees:

Permit: $23.50
Written test fee: $5

Ace your exams:

Knowledge
Vision

Get your learner's permit
You will take a Class C knowledge test during the application. This 35-question test examines your ability to answer road safety questions. You will need to answer at least 28 correctly for a passing grade. We recommend reviewing your OR driver's manual or use online practice tests from approved third-parties.
Failing the written test requires you wait a day before retaking. Failing 4 or more times will have you waiting about a month before you can retry each succeeding time.
Pass these requirements, pass your test, and you'll receive your Oregon learner's permit!
Learner's Permit Driving Restrictions
A learner's permit lets you begin practicing driving with a licensed adult. This adult must sit in the passenger seat. And, you need to respect the road rules!
You should also consider getting OR auto insurance if getting a vehicle of your own on the road as this is a requirement. Else, check with your parent or guardian to ensure you're covered.
Get Your Behind-the-Wheel Experience
Those wanting to upgrade to a provisional (and under 18) will need to get the necessary driving experience — this includes either of these:
50 hours of supervised driving and a driver's ed course
100 hours of supervised driving
Upgrading to a Provisional License
Drivers can upgrade to a provisional after completing the behind-the-wheel practice and keeping a clean record. And, have held their learner's permit for at least 6 months.
Drivers must also take and pass a safe driving knowledge test and driving test when applying for the provisional.
Ready? See our Oregon Provisional Licensing Guide for the details.