Washington DMV Points System: What is It? How does it Work?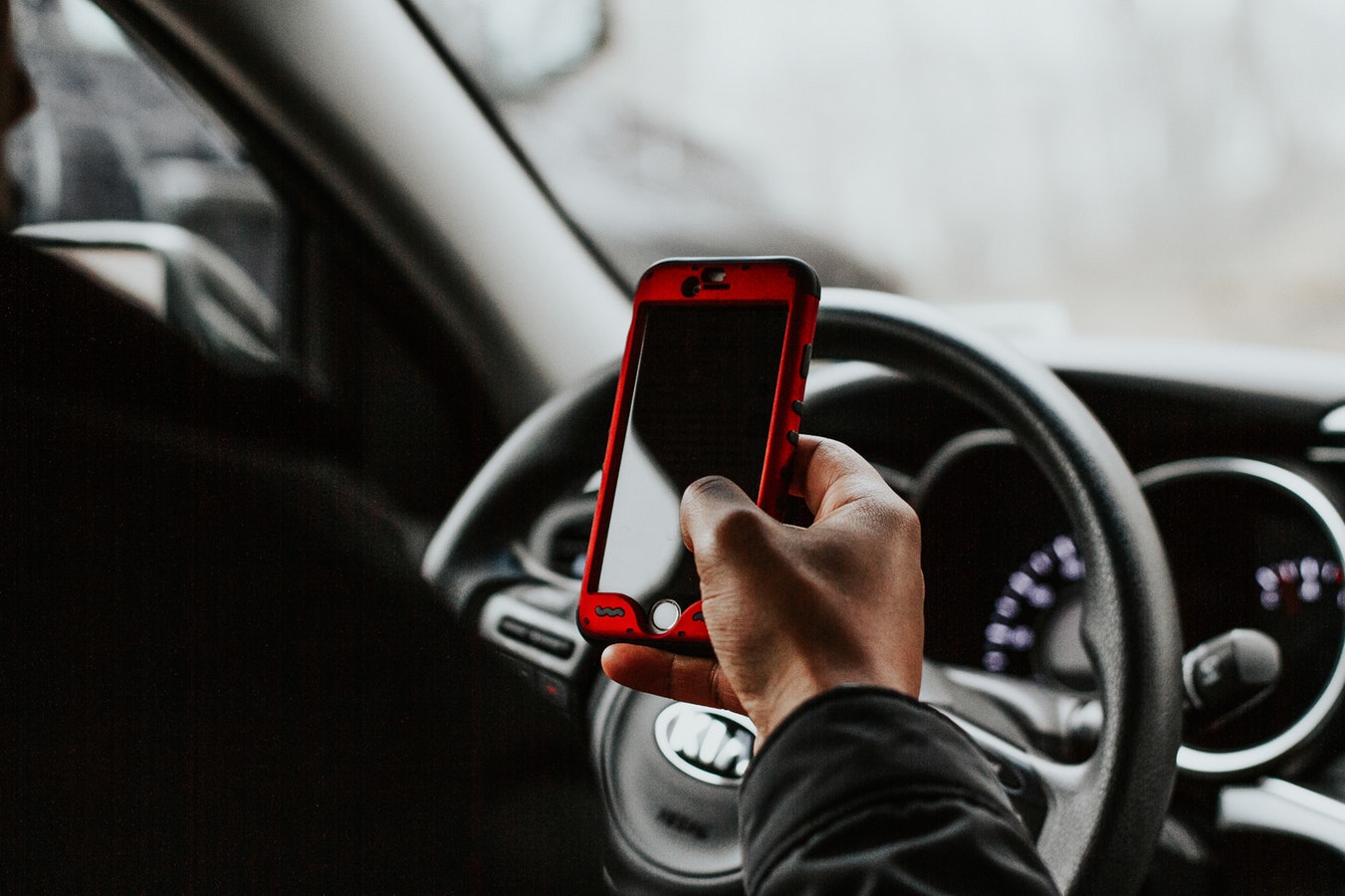 The Washington Department of Licensing does not have a point system. However, too many traffic violations will result in your Washington driver's license suspended or revoked. Also, you will pay large fees in addition to the violation cost.
Washington DOL Driving Record Violation System
Your Washington driver's license will likely get suspended when the DOL record your violations on your Washington driving record. If frequent infractions are recorded, the DOL will inform you of the suspension. Some suspension may require you to take alcohol and drug courses to reinstate your driving privileges. Some may also require you install an ignition interlock device in your vehicle.
So, if you receive too many traffic violations, your:
Driver's license may be suspended, revoked, or canceled
Pay violation and court fees
Pay reinstatement fee
Take drug and alcohol courses
Pay higher insurance premiums
Washington Violation Systems
The Washington DOL will monitor your driving to ensure you are a safe driver. If you continue to break the law, the penalties will become more severe. Not having a point system does not mean your violations are not recorded.
All traffic infractions are recorded on your Washington driving records. Keep in mind that employers, insurance companies, and the courts can request your driving records at any time. If you continue to have violations added to your driving records, you can potentially lose a job opportunity or get high insurance premiums.
Also, too many traffic violations can cause you plenty of money. You cover the cost of an ignition interlock device. As well as the cost of drug and alcohol courses you must complete to reinstate your driver's license.
So the best thing to do is abide by the traffic laws set forth by the Washington DOL to avoiding any fines or a suspension.