Car Registration in Florida: New and Used Car Guide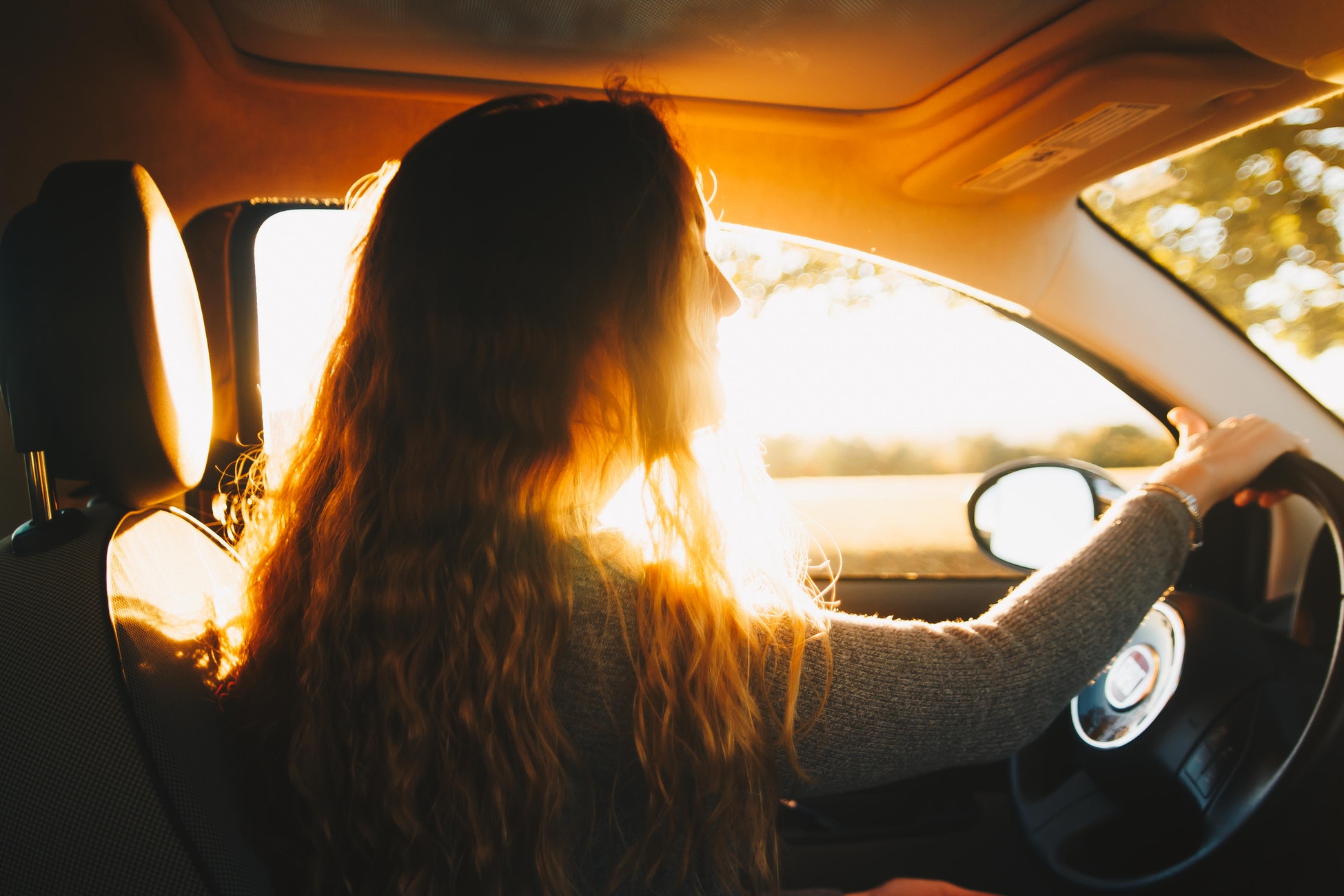 The state of Florida requires residents to register a car and title within 30 days. Registration is done in person at an FLHSMV office or county tax collector. Follow this guide to get in, get out, and on the road.
How to Register a Vehicle in Florida
Car registration is a requirement though depends whether you bought the car new or used. The registration process is streamlined taking a short time depending on location. You will need the car's title, VIN, proof of insurance, and proof of ID when registering a vehicle. A $225 new registration fee is applied if you haven't yet registered.
Registering a New Car
New cars from dealerships typically process through the ETR (Electronic Temporary Registration). Or, the dealer may file using the EFS (Electronic Filing System). The dealer is required to provide the car's title within 30 days of purchase.
What's next?
Receive the Florida Certificate of Title or Application of Title
Register the VIN using the HSMV 82040 or HSMV 82042 form
Go to the DMV office, show ownership and ID, and pay the fee
It's important to get your bill of sale from the dealer as you'll pay taxes during registration. You will also want to note the mileage while filing your car's title & registration.
How to Register a Florida Used Car?
Registering a used car is about the same process:
Have the seller sign and transfer the title to your name
Bring ID, title (with VIN), and proof of insurance
Pay the sales and county tax, and registration fees
You will receive:
A copy of the transaction
License plate and registration sticker
The registration fee is waived if you previously surrendered a license plate. You will still pay sales tax and other registration fees. These fees depend on your vehicle weight and classification.
A temporary registration tag is available for those out-of-state having bought a car in Florida. Though, you will need to pay Florida sales tax and show proof of insurance.
What are the Florida insurance requirements?
Proof of insurance is mandatory when registering a car. Florida requires a minimum of $10000 in Personal Injury Protection (PIP) and $10000 in Property Damage Liability (PDL). Though, insurance coverage may vary if you've previously been in an accident or had violations.
Florida Registration Taxes and Fees
There are extra expenses one can expect when buying a new or used car in Florida – this includes:
6% sales tax plus the typical 1% county tax
$225 initial vehicle registration fee
Weight-based tax

Up to 2499lbs: $27.60/1yr or $55.20/2yr
2500 – 3499lbs: $35.60/1yr or $71.50/2yr
3500lbs+: $45.60/1yr or $91.20/2yr

$28 new plate issue or $7.35 plate transfer fee
Out-of-State Drivers and Registration
Florida gives you 30 days to register a car/title when you start working, register your child for a Florida school, or find a residency. You are required to get a Florida license, insurance, and VIN reading to register an out-of-state vehicle.
The process is like the others:
Bring your license, proof of insurance, and out-of-state title
Register the VIN and odometer via HSMV 82042 form
File the certificate of title and VIN/Odometer form
Pay taxes and registration fees
Military Drivers and Registration
The initial registration fee is waived for Florida service members if the HSMV 82002 form is filed. Military members stationed in the state are expected to keep their home state registration.
Florida military members stationed out-of-state may register using the HSMV 82040, 83330, and 82002 forms and military insurance/sales taxes exemption forms.