Florida License Renewal: What's Needed to Renew in FL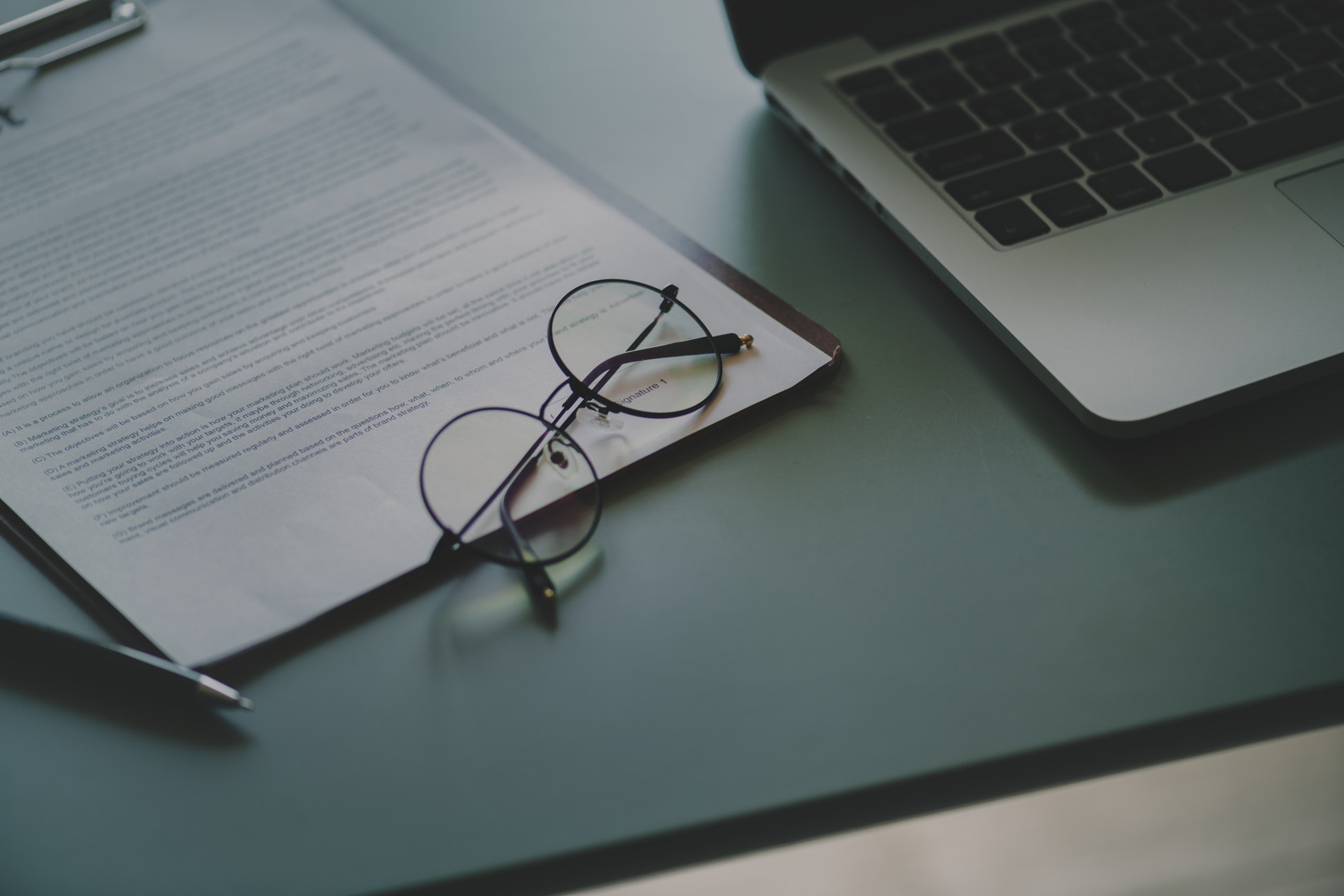 Renewing a Florida driver's license is quick and easy as the state allows online renewals. In-person and mail renewals are available, too, for those who prefer alternative options. Florida mandates drivers renew their driver's license every 8 years before expiration.
Florida drivers can begin renewing their license 18 months prior to expiration. The DHSMV will alert drivers when their license is close to expiration to the address they have on file.
Need to renew your Florida driver's license? Dive into our step-by-step guide.
Renewing an FL Driver's License
The circumstances when renewing an FL license depends on how and why one needs it renewed.
Each method requires the necessary documentation and paying a $48 renewal fee.
Choose How You'll Renew a License
First, choose how you will renew the license:
Let's explore each of your options.
Online Renewals
Online renewal (via GoRenew) is preferred as the FL DMV website has your information and documents. Online renewals take a few minutes, verifying documents, and then paying the renewal fee.
Online requirements include:
Proof of citizenship and residency
A prior renewal was done in-person
The license is on good terms (not suspended/revoked)
Applying for non-commercial (Class E) renewal
Mail-in Renewals
You should receive a renewal notice by mail 45 days before your birthday typically directing you to the online process. Mail renewal follows a similar process of filing paperwork, including fee payment, and sending documents to the DHSMV but is mostly restricted to out-of-state military members.
In-Person Renewals
Those preferring personal guidance can visit a local Florida DMV office to renew their license.
What You'll Need When Renewing a License
Second, you must provide the following when renewing an FL license:
Current license
Proof of Identity
Social Security Number
Proof of Residency
Drivers over the age of 80 may need to retake a vision test when renewing. The driver's license for an 80-year-old (and later) is valid for 6 years versus the normal 8-years.
Pay the renewal fee and you will receive a new FL license in a few days. Or, same-day if visiting a local DMV office in Florida.
A Note for Non-U.S. Citizens
Non-U.S. citizens must renew their licenses in person at a local DMV office.
Renewing an Expired, Suspended, or Missing License
Florida sets different requirements if you are renewing a license that has expired, suspended, or is missing.
Refer to each section based on your license status:
Renewing an Expired FL Driver's License
Florida drivers may renew an expired license within 12 months but pay an added $15 late fee. This process has the same requirements as the typical renewal but with added costs.
A temporary permit may be provided for those who qualify.
Renewing a Suspended FL Driver's License
The DHSMV will not renew a driver's license if it has been suspended or revoked. See our FL suspended driver's licensing guide for more information.
Replacing a Missing or Damaged FL Driver's License
A damaged license is replaced in person at a local DMV office. Lost, stolen, or missing licenses can get replaced in-person or online. See our guide for replacing a stolen/missing FL driver's license.
Renewing an FL License for Out-of-State Military Members
Out-of-state and active military members may renew their FL license via:
An online and mail-in renewal both have similar requirements for non-military.
One must provide proof of ID & citizenship, have renewed prior license in person, in good standing, and renew a non-commercial license. The DHSMV may provide a license extension for active-duty military and family for those who qualify and file the appropriate HSMV 73032 form.
Note: The license may not send to an out-of-state address.