Florida Teen License: Licensing Requirements (18 and Under)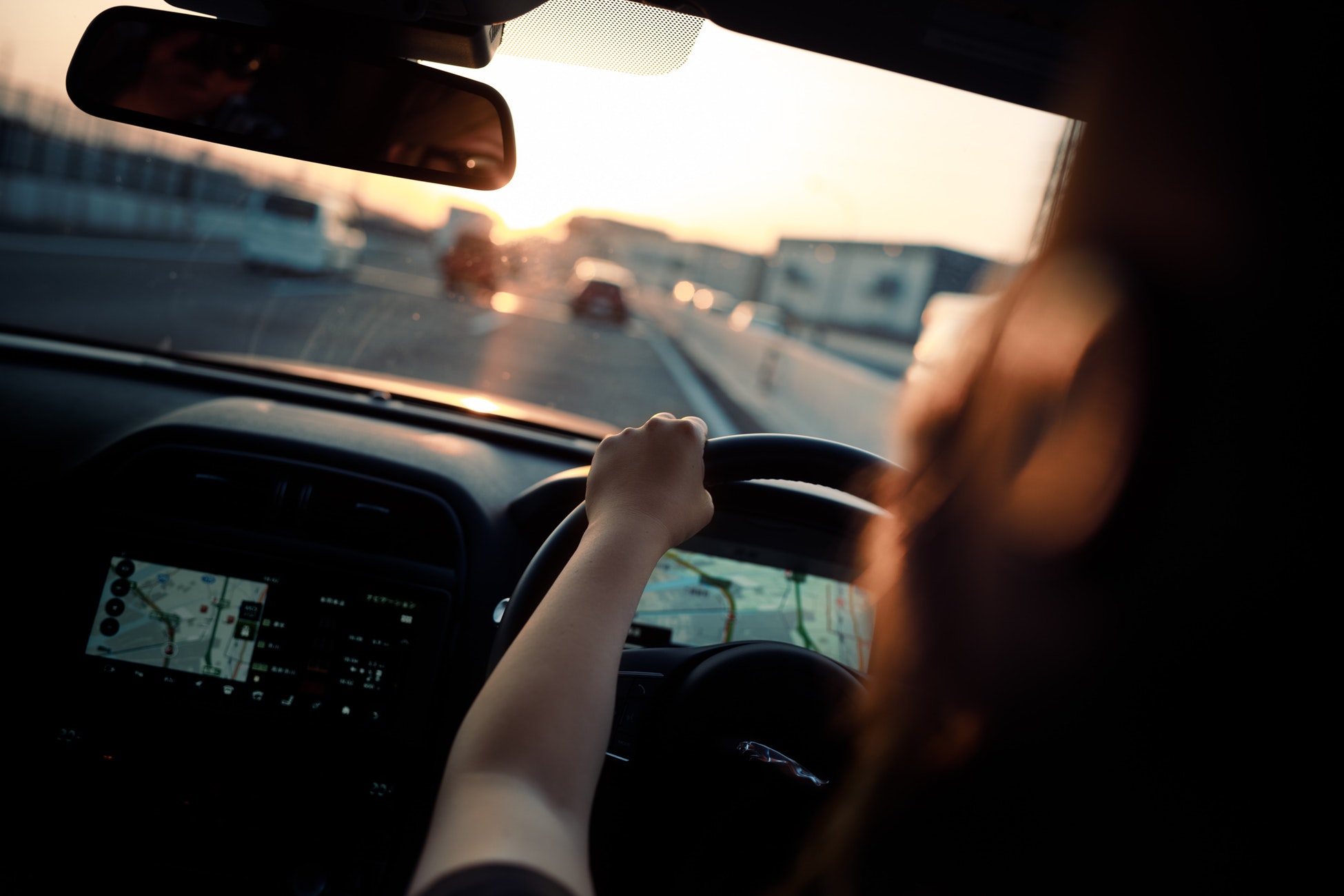 Florida teens getting their driver's license is a leap forward to freedom. Starting at age 15, Florida teens go through a slow process of obtaining their learner's permit. A learner's permit carries restrictions from the allowed hours of driving to always requiring an adult passenger present.
The next stage for teens getting a license in Florida is the provisional license.
What's Needed to Get a Florida Provisional License
Florida's GDL (graduated driver licensing) program is a staged licensing process aimed to help teens understand roadway responsibilities while gaining valuable driving experience.
Teens having held their learner's permit for 1 year and met the minimum 50-hour driving requirement may apply for their provisional (operator) license at age 16 – 17.
The Florida provisional license requirements (under 18)
Be at least 16 years old
Proof of identity, social security #, and residency
Held their learner's permit for 1-year or turned 18
Have an adult log and sign the Certificate of Minor Driving Experience form
No moving violations or convictions within 1-year of receiving the learner's permit
Pass the behind-the-wheel (DMV) test
Pay the Florida licensing fees
Teens on the GDL program track will gain their full licensing 1-year after the provisional license. Meet and pass these requirements and the teen will see fewer driving restrictions.
Teens may drive unsupervised between 6 AM – 11 PM (unless driving to/from work or school) with an intermediary license.
The Florida provisional licensing requirements (18 and over)
The FDHSMV requires those 18 or older will need to take the DATA course and behind-the-wheel test, too. Young adults (18 and over) skip into the full class E license upon testing completion and passing.
Out-of-State Drivers (under 18)
Those having recently moved to Florida may transfer their state's driver's permit/license at a local DMV for the Florida equivalent. This transfer requires proof of ID, transferred car insurance, and car title.
A written and driving test may be required but it's uncommon.
Behind-the-Wheel Requirements and Practice
Getting on the road after getting a learner's permit is a nervous situation for both parties. The new driver undertakes immense responsibilities – the accompanying adult provides guidance. The FDHSMV expects 50 hours of practicing driving before drivers are ready to take the behind-the-wheel (DMV) test.
New drivers are restricted to driving during daylight hours for the first 3-months of getting their learner's permit. Afterward, this restriction lifts to 10 PM. Permit holders are expected to complete 10 hours of the 50 combined hours doing nighttime driving before their provisional licensing, too.
The behind-the-wheel test is required to get the intermediate license (under 18).
The "DMV Test" assumes the teen driver has knowledge of, and tests, the following:
Ability to control the motor vehicle
Ability to obey traffic and stop signs
Ability to use signaling appropriately
Use the year-long time with the learner's permit to practice safe driving frequently. Consider a local Driver's Ed course featuring road testing or student driving classes, too.
Practice makes perfect.
The DMV test is intimidating even to the experienced teen driver. Take deep breaths, stay calm, and go about the driving test as if it were any other day of driving. Show your responsibility and you'll find yourself one step closer to a full Class E license in the state of Florida.
Getting Your Full, Florida Driver's License
Those under 18 are on the cusp of their full driver's license having practiced, shown responsibility, and patiently waited the year-long period between permit and provisional license.
Now what?
Pay state fees and operating costs
Hold the intermediate license for a year
The provisional license automatically turns into a non-commercial Class E license!
What does the license provide? Unrestricted driving!
You're now free to drive as you please, exploring the miles and miles of roadway in the Sunshine State.