How to Transfer a Car Title in Florida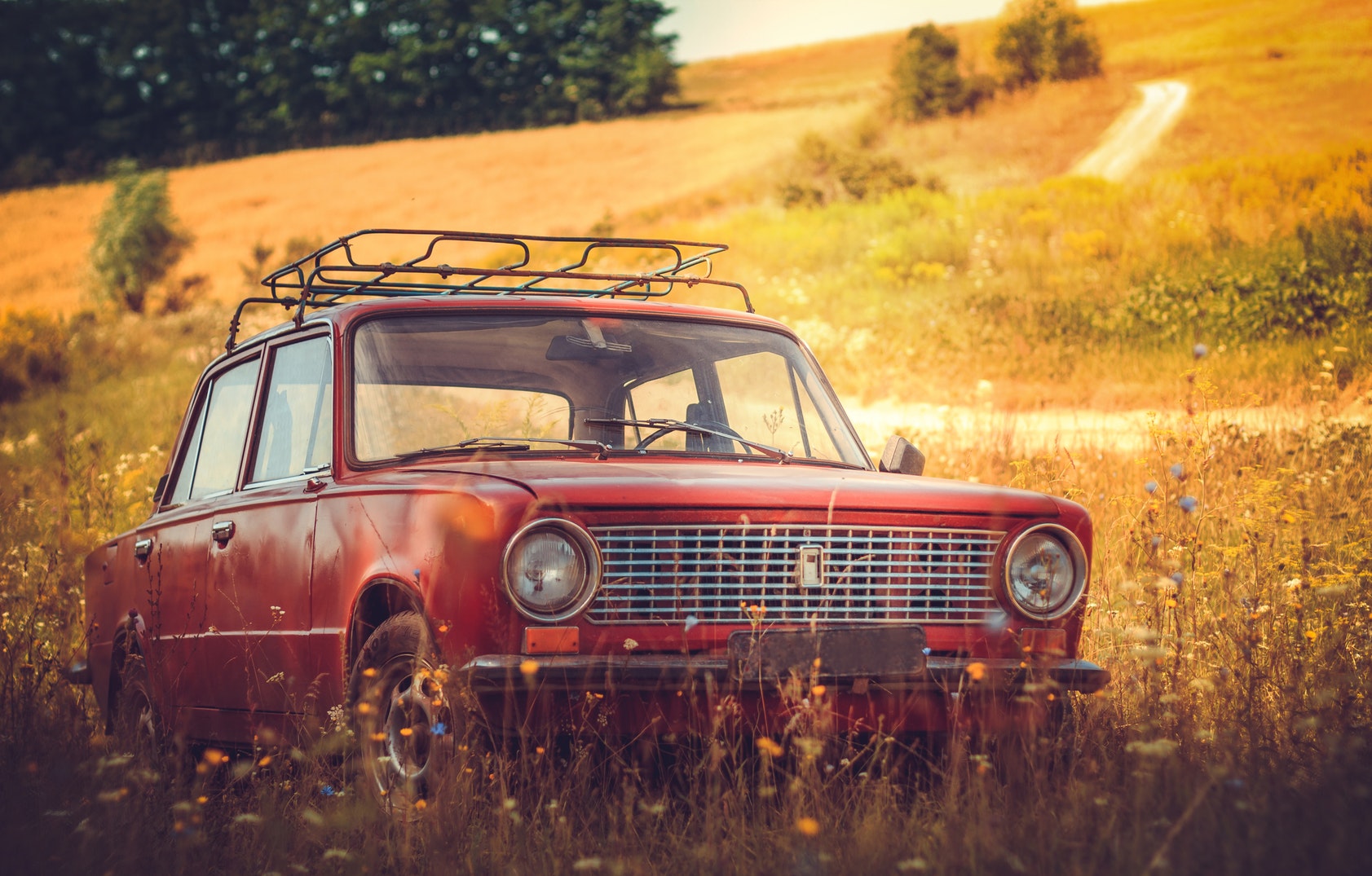 A title transfer is required in Florida to prove ownership if you bought a new or used car. The title transfer is required if you sold, donated, or gifted your car, too.
The title transfer process is easy in the state of Florida requiring a few steps for filing info, paying fees, and submitting paperwork.
Buying or Selling a Vehicle: The Title Transfer Process
Selling your vehicle or buying one through a private sale? This is the process (including both parties):
Retrieve the vehicle's title or request a duplicate using form HSMV 82101*
Fill the title transfer section on the Florida certificate of title
Complete the Application for Certificate of Title With/Without Registration (HSMV 82040)

Owner/applicant information
A vehicle, mobile home, or vessel description
Odometer declaration
Application signatures

Bring the necessary, personal documents:

Proof of identification
Proof of insurance and/or Insurance Affidavit (HSMV 83330)
Documents stating any liens have been paid
Bill of sale

Pay the taxes and fees
* The title transfer may happen when receiving a duplicate title.
Both parties must be present at the DMV location to file the necessary paperwork. This is a good idea, in general, to prevent any troubles when transferring titles. Always keep copies of the bill of sale for record-keeping, too.
Dealerships, Out-of-state Vehicles, Inherited, and Gifted Vehicles
Florida wants to know when titles are transferred outside of private sales whether buying from a car lot. Or, passing the vehicle & title around family and friends. This process goes for other vehicle registrations, too, like motorcycles.
Buying from Dealerships
Dealerships will process your title & registration, sending documents to their appropriate locations.
Out-of-state Vehicles
Require the same documents plus VIN verification (HSMV 82402) and extra payments for title transfer, new FL vehicle fee, and registration costs.
Inheriting a Vehicle
Provide the HSMV 82040, title payment fees, and death certificate, will, trust, or court order.
Gifted/Donated Vehicles
Complete the same title transfer process with a bill of sale/HSMV 83330 form.
Florida Title Transfer Fees and Taxes
Title transfers and its associated fees and taxes are expected.
Electronic Titles
Electronic title transfer (Florida): $75.25
Electronic title transfer (Out-of-state): $85.25
Paper Titles
Paper title transfer (Florida): $77.75
Paper title transfer (Out-of-state): $87.75
Other (Potential) Charges
Vehicle Liens: $2/lien
"New Wheels on the Road" fee: $225
Paper title by mail: $2.50
Expedited service: $10
Registration fees (by weight: $46.15 – $72.40) are paid during the processing if you're putting it on the road. You will also pay a 6% Florida tax and a local tax when completing the registration.