How to Transfer a Florida Car Title?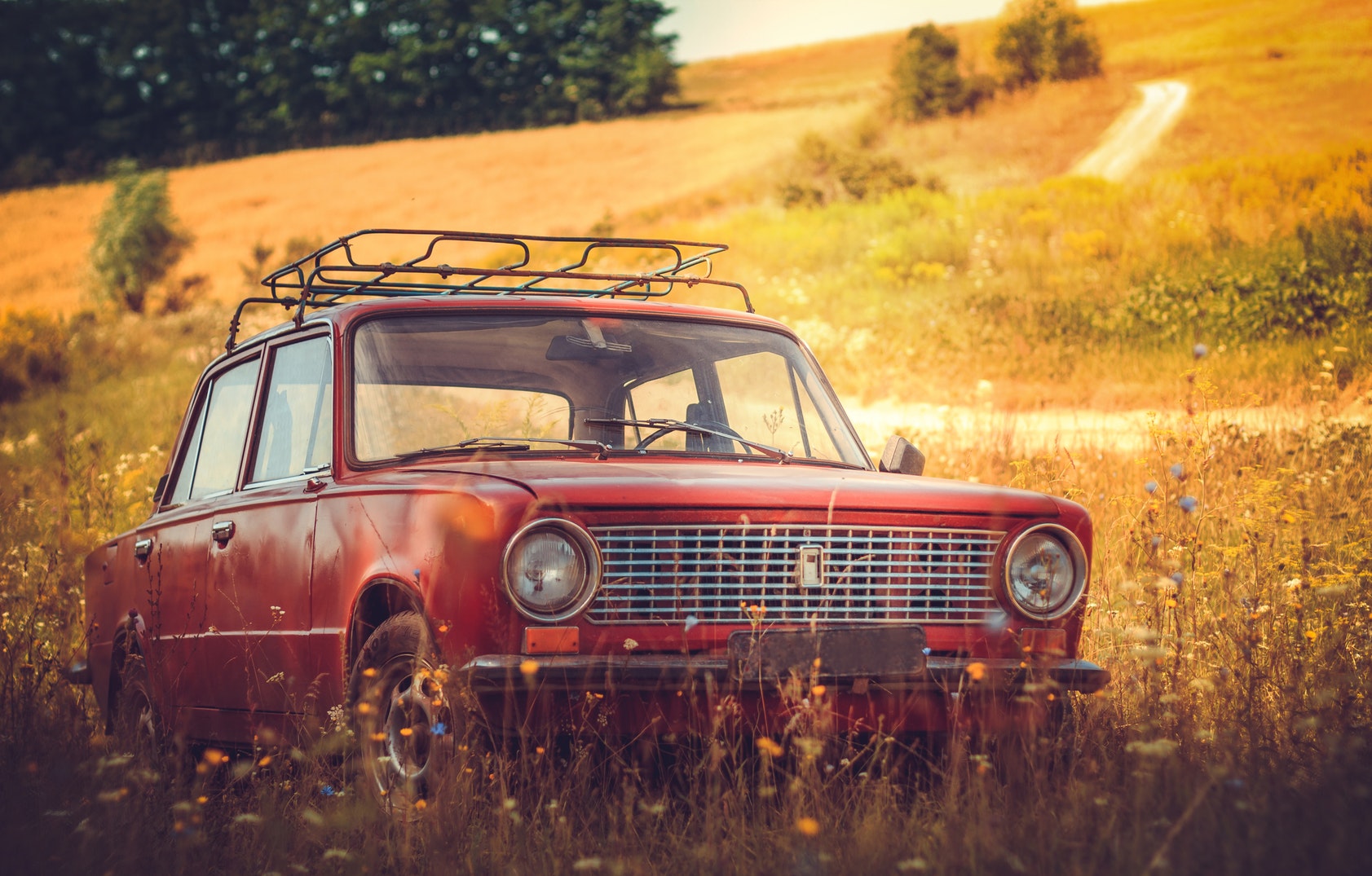 If you just bought a new car or recently moved to the state of Florida, then you may be wondering how to transfer your car title and make sure that everything is done legally. The process can seem daunting, but it doesn't have to be overwhelming – with these tips for transferring a Florida car title, you'll be back on the road in no time.
A title transfer is required in Florida to prove ownership if you bought a new or used car. The title transfer is required if you sold, donated, or gifted your car, too.
The title transfer process is easy in the state of Florida requiring a few steps for filing info, paying fees, and submitting paperwork.
Buying or Selling a Vehicle: The Title Transfer Process
Selling your vehicle or buying one through a private sale? This is the process (including both parties):
Retrieve the vehicle's title or request a duplicate using form HSMV 82101*
Fill in the title transfer section on the Florida certificate of title
Complete the Application for Certificate of Title With/Without Registration (HSMV 82040)

Owner/applicant information
A vehicle, mobile home, or vessel description
Odometer declaration
Application signatures

Bring the necessary, personal documents:

Proof of identification
Proof of insurance and/or Insurance Affidavit (HSMV 83330)
Documents stating any liens have been paid
Bill of sale

Pay the taxes and fees
* The title transfer may happen when receiving a duplicate title.
Both parties must be present at the DMV location to file the necessary paperwork. This is a good idea, in general, to prevent any troubles when transferring titles. Always keep copies of the bill of sale for record-keeping, too.
Dealerships, Out-of-state Vehicles, Inherited, and Gifted Vehicles
Florida wants to know when titles are transferred outside of private sales whether buying from a car lot. Or, passing the vehicle & title around family and friends. This process goes for other vehicle registrations, too, like motorcycles.
Buying from Dealerships
Dealerships will process your title & registration, sending documents to their appropriate locations.
Out-of-state Vehicles
Require the same documents plus VIN verification (HSMV 82402) and extra payments for title transfer, new FL vehicle fee, and registration costs.
Inheriting a Vehicle
Provide the HSMV 82040, title payment fees, and death certificate, will, trust, or court order.
Gifted/Donated Vehicles
Complete the same title transfer process with a bill of sale/HSMV 83330 form.
Florida Title Transfer Fees and Taxes
Title transfers and their associated fees and taxes are expected.
Electronic Titles
Electronic title transfer (Florida): $75.25
Electronic title transfer (Out-of-state): $85.25
Paper Titles
Paper title transfer (Florida): $77.75
Paper title transfer (Out-of-state): $87.75
Other (Potential) Charges
Vehicle Liens: $2/lien
"New Wheels on the Road" fee: $225
Paper title by mail: $2.50
Expedited service: $10
Registration fees (by weight: $46.15 – $72.40) are paid during the processing if you're putting it on the road. You will also pay a 6% Florida tax and a local tax when completing the registration.
It's not as complicated as you might think to transfer a car title in Florida. The first step is to make sure that the seller has correctly completed and signed the title certificate. Then, you'll need to take the title certificate, along with proof of insurance, to your local county tax collector's office or DMV. You'll also need to pay the required fees and taxes. Once everything is processed, you'll be the official owner of the vehicle.