Florida Learner's Permit: Requirements for First Time Drivers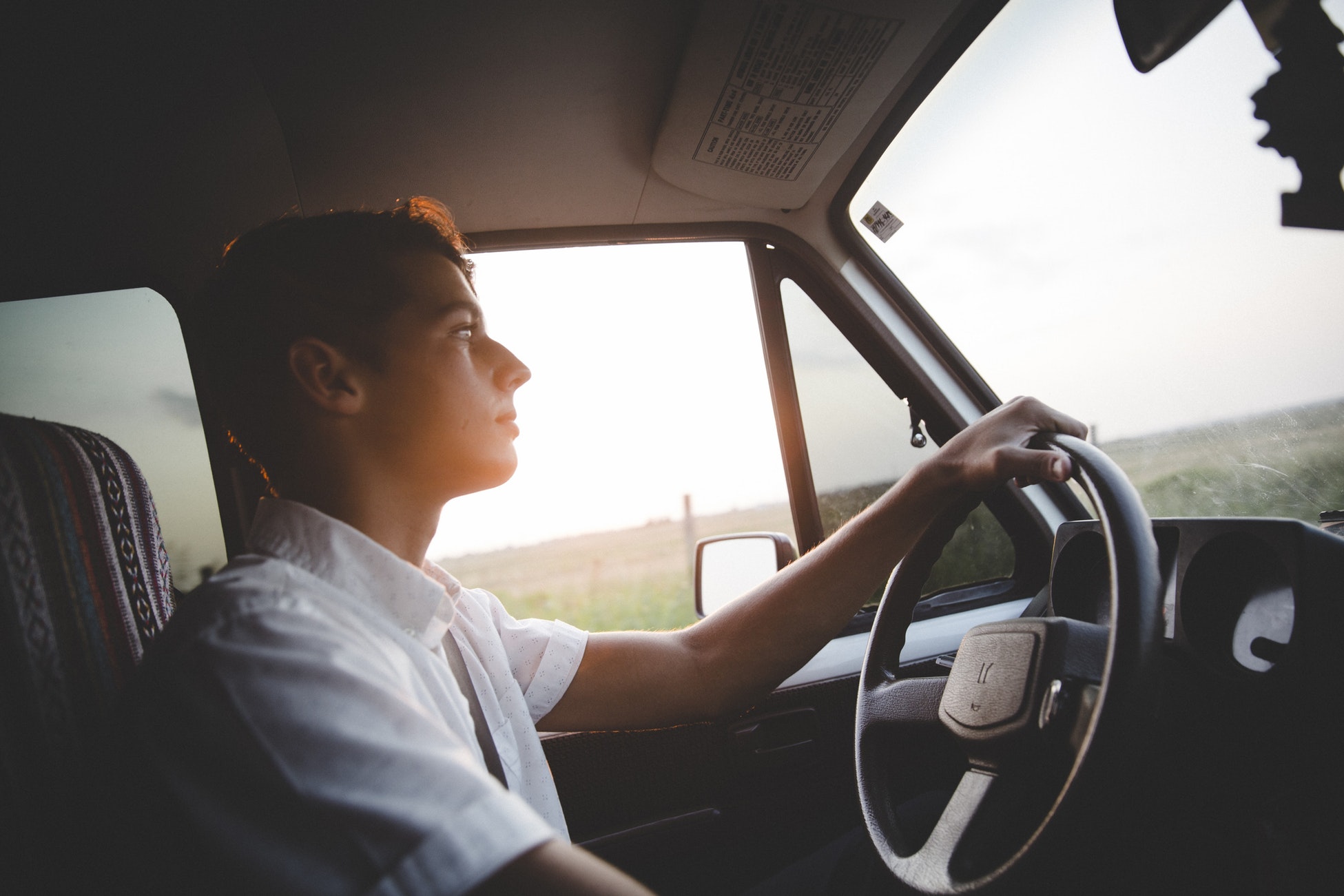 First-time teen drivers ready to get behind the wheel in the state of Florida need a learner's permit. This permit gives a teen real-world experience before fully licensed.
Below provides an overview and step-by-step Florida learners permit study guide to help teens get on the road.
Get a Florida Learner's Permit
Florida uses a graduated driver's license beginning at age 15 through 17.
Teens can apply for a license a year later after showing responsibility and experience.
Complete the following to meet the Florida learner's permit requirements:
Parental Consent Form
DATA (TLSAE) Exam
Vision/Hearing Test
The teen requires a parental consent form, identification, and proof of residency. The DATA (TLSAE) course is online through approved providers. The teen will take the consent form, ID, and proof of residency to the local DHSMV office.
Scores from the DATA course are typically forwarded to the local DMV office.
Teens may complete a driver's education course to waive the DATA course requirement.
About the Parental Consent Form
The HSMV 71142 is a one-page document stating parental consent for their teen driver. This form assumes the responsibility of the first-time driver and their 50-hour driving commitment.
About the DATA (TLSAE) Exam
The Drugs, Alcohol, Traffic Awareness Test is a requirement for all first-time drivers in Florida. The 50-question, multiple-choice exam is available online taking 4 hours. Test takers must pass with 80% or 40 correct answers answering common questions about traffic laws, signage, and road safety.
Refer to Florida's Class E Driver License Office Handbook as a study aid.
About the Vision/Hearing Test
DMV locations will perform a vision test.
The test requires a passing 20/40 vision minimum or better with or without corrective lenses. Those needing corrective lenses are required to wear them when driving as indicated with a code A restriction on their permit/license.
Going to the DMV: What to Prepare and Bring
The DMV is an intimidating yet thrilling experience for first-time drivers.
Bringing the appropriate documents and having passed the test will make quick work of getting the permit. There are some instances a TLSAE exam is given at random so keep that knowledge fresh before going in.
Bring these when going to the DHSMV:
Parental consent form
Proof of identity & residency
$48 for the license fee and license
Turn in the paperwork, and dues, and take the vision/hearing test upon arrival. Take the learner's permit photo. Congratulations! The permit is available, letting first-time drivers get on the open road.
Getting Behind-the-Wheel Experience
A Florida learner's permit is held for 1-year before taking the permit (DMV) test granting a full license. During that time, the first-time driver must complete 50 hours of behind-the-wheel experience.
Only daytime hours are allowed during the first 3 months of driving.
The 50-hour driving requirement breaks down into:
40-hours of day-driving
10 hours of night driving
A licensed adult (21 and over) must always accompany the first-time driver in the front seat. This does not give permission to drive to school with a permit in Florida unless an adult is present in the vehicle (for those wondering). Past the 3-month mark, learners can drive until 10 PM.
Practice driving when an opportunity presents itself – more is better. Driving schools are available for those unable to spend time driving. Or, want to hone their driving skills.
Get Your Provisional Florida Driver's License
Having practice driving and shown personal responsibility – including no traffic citations within the 12 months – a first-time driver can move on to obtaining their provisional driver's license after 1-year. The DMV office will pit one's skills to driving standards and expectations with a road test. Those 18 and older can get their learner's permit and take the road test on the same day.
For the next step in getting a Florida driver's license? See our Teen Licensing Guide.