How to Dispute or Pay New Mexico Traffic Tickets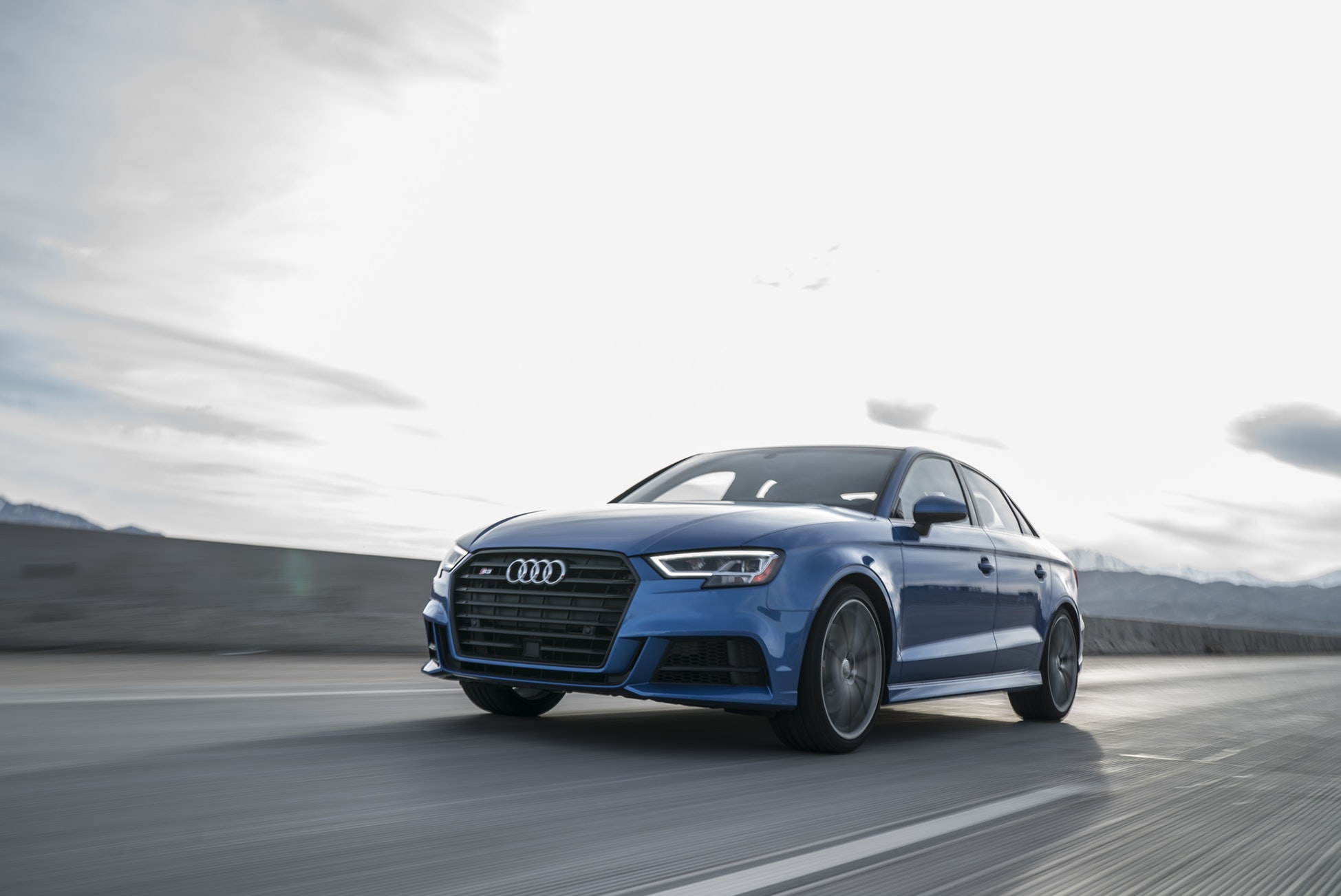 Those having received a New Mexico traffic ticket have options in handling and paying them.
Usually, this involves one of two things:
Plead guilty and pay it
Attempt to contest it
Pleading guilty or no contest generally results in a few items from the obvious need to pay the ticket but also possible points on your record. Depending on your actions, you may face severe penalties such as if it were the result of a DUI/DWI. Higher insurance rates tend to happen, too, and you may need to take a defensive driving course (usually if you want to remove points from the license).
You can typically pay your New Mexico traffic tickets online, by mail, or in person, or over the phone.
Your traffic ticket should contain all the information you need when moving forward. In this guide, you'll learn your options with dealing with your traffic ticket.
How to Pay Your New Mexico Traffic Tickets
You should attempt to pay your traffic ticket as soon as possible.
Failing to pay the ticket in time can result in further penalties. This may include a license suspension or revocation which causes many new setbacks from reinstatement fees to insurance renewal fees!
Look for these two items before paying:
The ticket shows "penalty assessment" letting you pay the ticket without appearing in court
The ticket shows "court appearance" or "traffic arraignment" which you'll need to go to court
You'll need the ticket present when paying since it contains the details needed to proceed.
To pay online:
You'll usually be able to pay a ticket online if it notes "penalty assessment".
Visit the NM citation system
Fill in your information
Follow the on-screen prompts
Pay your traffic ticket(s)
Print your receipt
Other payment options:
The other options – in person, by mail, and by phone – can be done by referring to the ticket. Your ticket will cover the details of the ticket including contact information and addresses. Mail, phone in, or visit the court listed on the ticket to proceed.
How to Dispute New Mexico Traffic Tickets
Those wanting to fight their New Mexico tickets should first check their driving records.
Your records will give you a good basis for whether you want to dispute the ticket. In some instances, your record is rather clean, and you could take the hit. For others, they may want to dispute it if they've accumulated too many points and at risk of a suspension or revocation.
This is entirely up to you if you choose to move forward.
The process varies by your infractions, but you'll typically have options in either reducing or dismissing the ticket. You may also appeal and contest the tickets out-right to which you'll request the hearing, go through the discovery, show up in court, and react based on what happens during the hearing.
Hiring a New Mexico Traffic Lawyer
You may want to consider hiring a traffic lawyer in New Mexico.
The professional can provide ample insight and skills that'll help you (potentially) beat the ticket. Look around your area or use online directories (like our own) to find one in your area. Don't delay, time is valuable as you have a limited window to dispute your NM tickets!