Ohio License Renewal Guide: 3 Easy Steps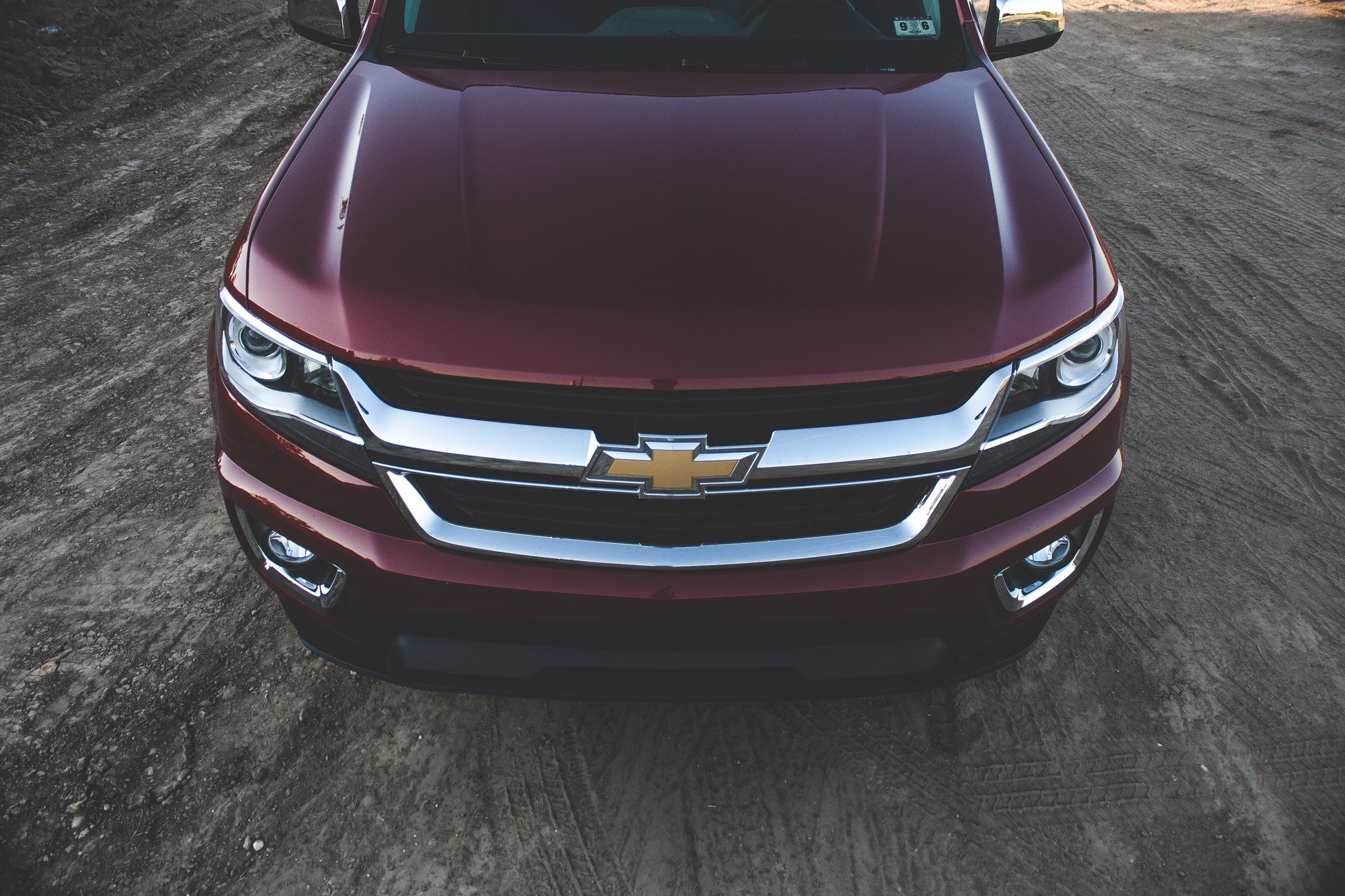 The Ohio BMV gives you up to 6-months after a license expires to get it to renewed. However, you cannot drive with a suspended license as this is illegal. You should renew your license as soon as possible else face a lapse in your driving privileges.
You may renew any time before its expiration date – usually every 4-years. Those waiting past the expiration date may see their license renewal length shortened to 3-years, instead.
You will need to renew your license in person at a local OH BMV (find one here).
How to Renew Your OH License
In-person renewals are available if the driver has a still-valid license. A license must be renewed in-person if it's been suspended, lost, or became expired since you may need to retake tests done during the license registration.
Ready to renew your driver's license?
Take a trip to your local office and:
Provide your identification

Full legal name
Date of birth
Proof of SSN
Ohio residency
Citizenship or legal presence

Pass or the vision test (if applicable)
Pay the $25.75 renewal fee
About the Vision Test
Vision screening tests are your typical fair measuring how well you see. These tests are done at-location, but you may submit one through an accredited provider. Those wearing corrective lenses will need to have them at the time of the vision test.