Ohio License Renewal Guide: 3 Easy Steps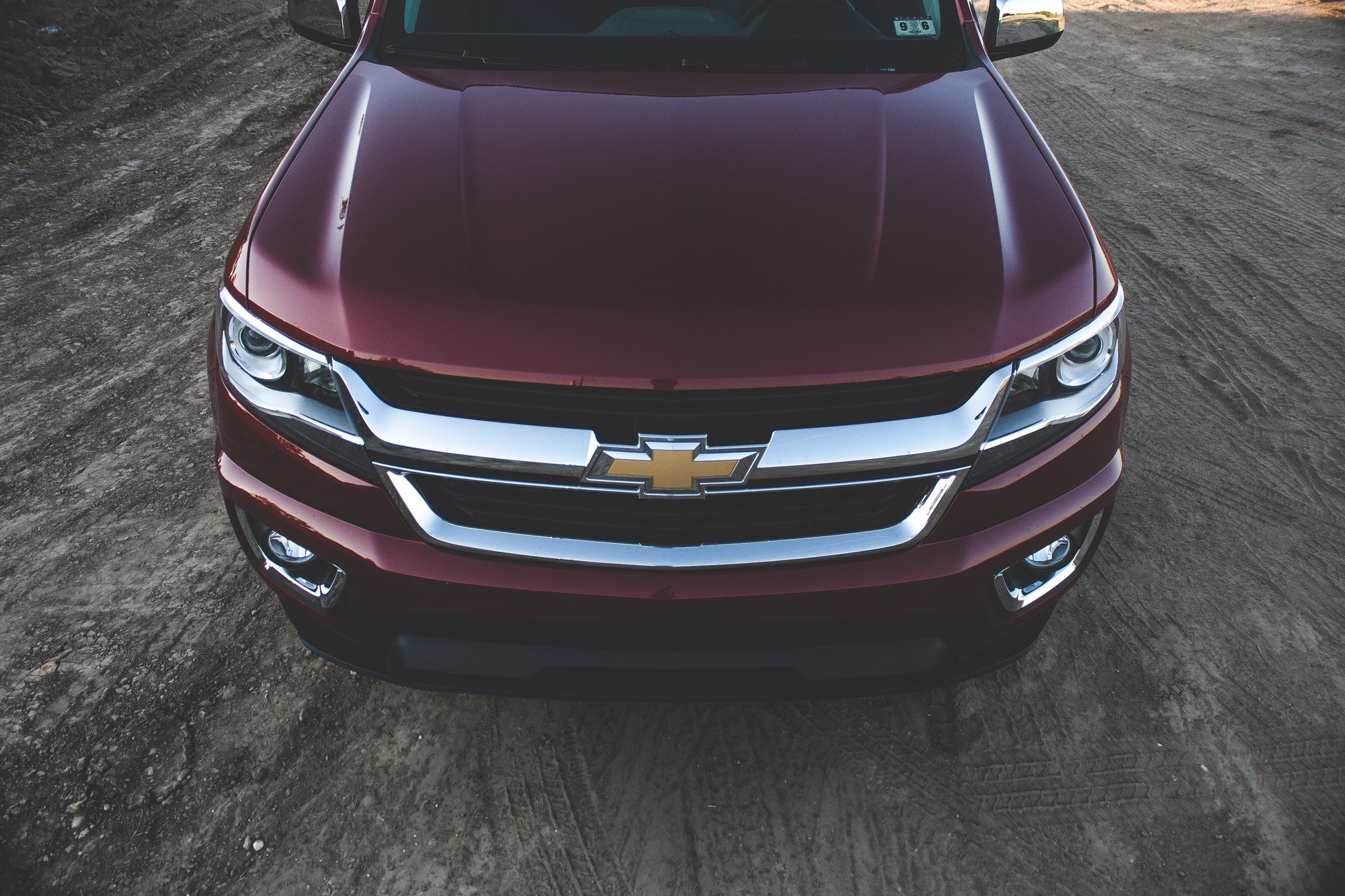 The Ohio BMV gives you up to 6 months after a license expires to get it renewed. However, you cannot drive with a suspended license, as this is illegal. You should renew your license as soon as possible or else face a lapse in your driving privileges.
You may renew any time before its expiration date – usually every 4-years. Those waiting past the expiration date may see their license renewal length shortened to 3-years instead.
You must renew your license in person at a local OH BMV (find one here).
Renewing Your Ohio License
In-person renewals are available if the driver has a still-valid license. A license must be renewed in person if it's been suspended, lost, or expired since you may need to retake tests during the license registration.
Ready to renew your driver's license?
Take a trip to your local office and:
Provide your identification

Full legal name
Date of birth
Proof of SSN
Ohio residency
Citizenship or legal presence

Pass or the vision test (if applicable)
Pay the $25.75 renewal fee
Vision Test for Ohio License Renewal
Vision screening tests are your typical fair measuring of how well you see. These tests are done at the location, but you may submit one through an accredited provider. Those wearing corrective lenses will need to have them during the vision test.  The vision test results will be valid for 12 months.
Once you have completed the above steps, your license will be renewed and valid for four years. After this period, you will need to renew again in person.
We hope this guide helped explain all the steps required to renew a driver's license.
Conclusion
Renewing your Ohio driver's license can be a hassle-free process. Simply follow the steps mentioned above and ensure that you are well-prepared when you visit the DMV. With these measures in place, you'll be able to renew your license without any difficulty. Best of luck!