How to Register Other Vehicle Types in Pennsylvania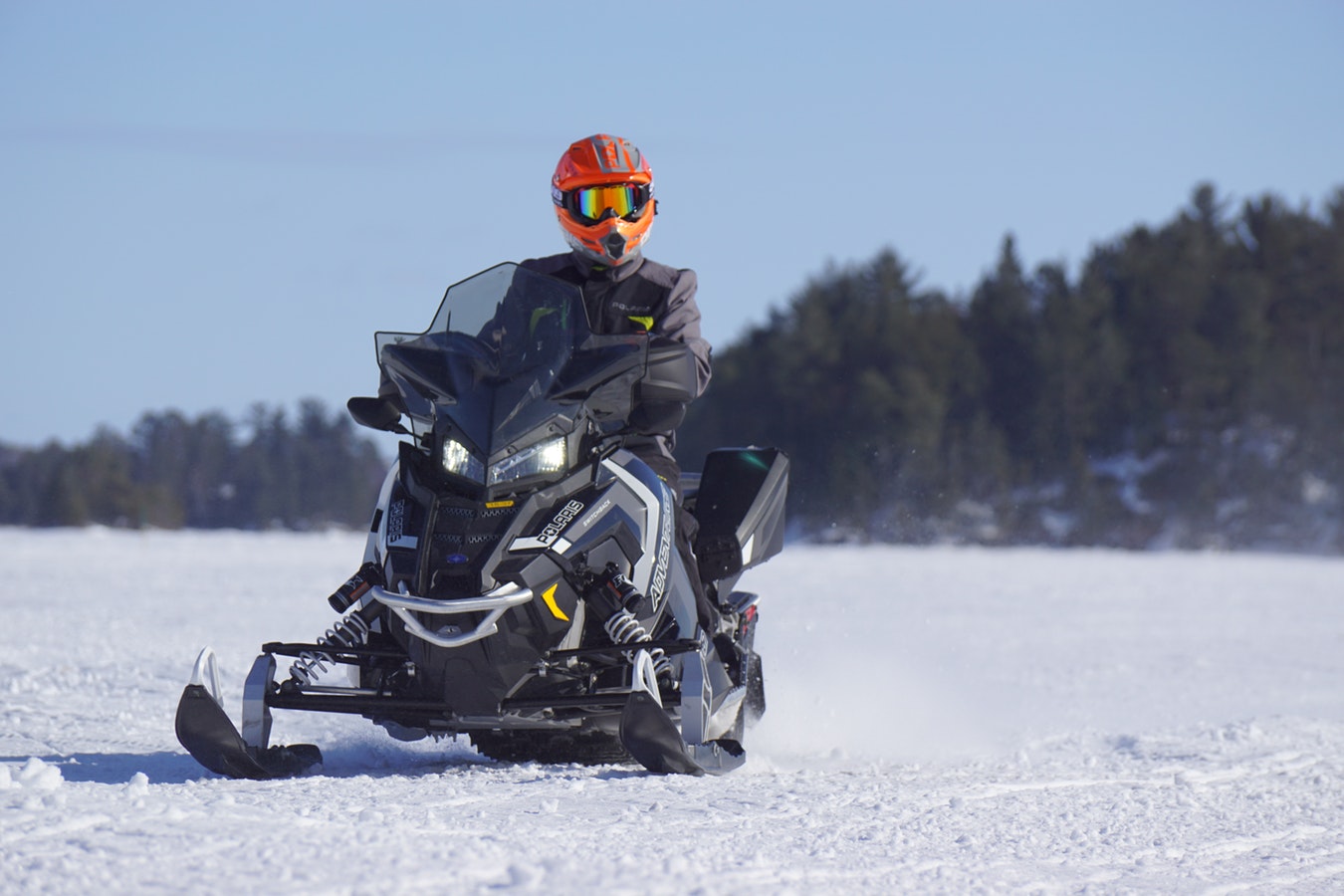 Suppose you want to roam Pennsylvania but in something other than a car or truck. Maybe it's in a boat or maybe an off-road vehicle. An ATV sounds fun, does it not? What about a motorcycle or moped?
Boats, motorcycles, and special vehicles require registration in Pennsylvania State. Follow each section to get them legal for the roads (or lack thereof).
Motorcycle Registration
Motorcycles follow a process like car registration. The Pennsylvania DMV recommends you take a trip down to a local DMV office with the seller to smooth the title transfer and registration.
Registering a motorcycle in Pennsylvania requires:
Get motorcycle insurance
Have your class M Pennsylvania driver's license
Have the motorcycle's current title

This must be signed by the buyer AND seller at the PennDOT office in front of an agent.

Complete a Vehicle Sales and Use Tax Return/Application for Registration (MV-4ST)
Complete and notarize Motor Vehicle Verification of Fair Market Value by the Issuing Agent (MV-3) If purchased for under 80% of Fair Market Value
Pay the registration fee and other taxes/fees

$19 for 1 year
$38 for 2 years
Dealerships will provide the state with the cycle's title. Else, complete a title transfer, get the bill of sale, and pay fees when registering the motorcycle from a sale. Out-of-state motorcyclists will need to obtain a Pennsylvania Class M driver's license and proof of the motorcycle's vehicle identification number (VIN). Once those requirements are satisfied, they will follow the same registration process.
ATV and Snowmobile Registration
You're free to use an off-road vehicle on your property or when taking it somewhere out of state. But, the small registration price is minuscule – and gives you a lot more freedom if you decide to ride.
Here's what you'll need:
Affidavit of Ownership (Bill of Sale/Gift Form)
Application Form (1300-FM-DCNR0043)
Pay a $22.50 title fee
Pay a $20 registration fee, good for 2 years
You must get insurance if you decide to take an off-road vehicle (ATV) in public and must carry proof of insurance with you while riding the vehicle.
Register at an authorized snowmobile and ATV dealer in Pennsylvania, or mail to the following address:
PA Dept Of Conservation and Natural Resources
SNOWMOBILE/ATV REGISTRATION UNIT
P.O. Box 8553
Harrisburg, PA 17105-8553
Boat Registration
Pennsylvania State requires title registrations for partial or full motor boats made in 1997 or later, 14ft or longer, and registered in PA. Small vessels like canoes and kayaks are exempt from title registrations, as long as they are not being used on waters governed by the PA Fish and Boat Commission, PA State Parks waters, or PA State Forests.
What you'll need
Application for Pennsylvania Boat Registration and/or Boat Title (REV-336)
Proof of ownership

Current Pennsylvania or out-of-state vessel title
Manufacturer's Certificate of Origin and a copy of the boat's bill of sale

Title/registration fees
This must be mailed to the following address:
PA Fish and Boat Commission
Division of Licensing and Registration
P.O. Box 68900
Harrisburg, PA 17106
Boat registrations are valid for 2 years and expire on March 31 of the final registration year.
Homemade Trailer Registration
Trailer registration requires a safety inspection at a state-approved safety inspection station.
After passing the inspection, you can present the inspector with the following:
Completed Application for Reconstructed, Specially Constructed, Collectible, Modified, Flood, Recovered Theft Vehicles and Street Rods (MV-426B)
Proof of Ownership (title certificate, bill of sale, or certificate of origin)
Completed Application for Certificate of Title (MV-1)
A detailed description of the trailer's assembly
Registration fee payment
Show these, pay the fees, and you're all set!