How to Register a Car in Georgia: MVD Registration Guide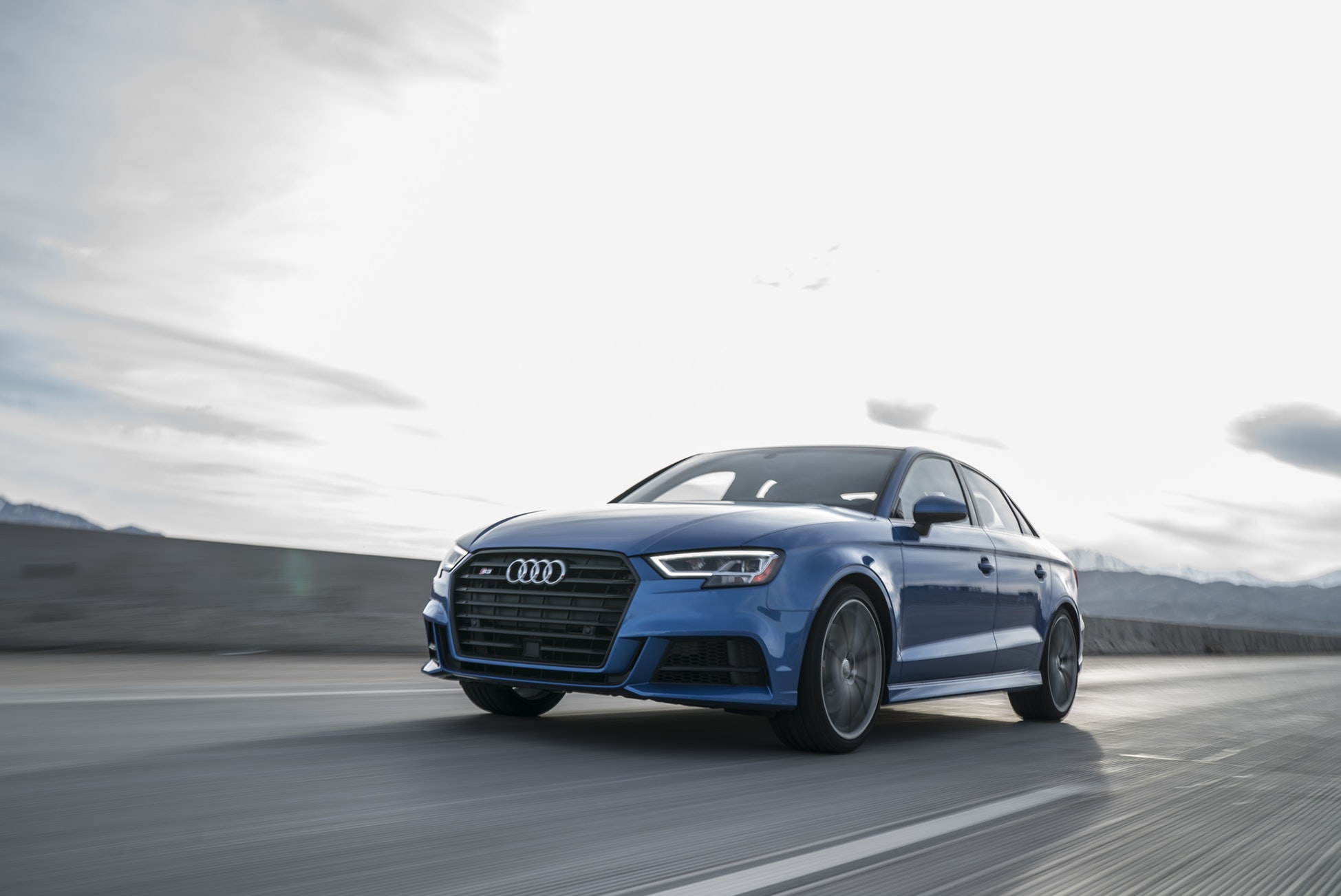 Getting your driver's license in Georgia gives you tons of freedom.
You likely began this process as part of the state's graduate program, taking you from a learner to a provisional to an unrestricted license. Else, you moved from out-of-state and went through a somewhat similar process.
Now:
It's time to do a Georgia vehicle registration – get those wheels on the road! You'll do this at one of your local GA DMV offices (see the directory).
The registration process includes a:
Title application or lease agreement
Identification and proof of residency
Insurance and vehicle inspection
Keep reading to understand the step-by-step of how you'll registering a car or truck in GA.
Georgia Car or Truck Registration: Step-by-Step
You will have seven days to register your vehicle after its leased, purchased, inherited, or gifted. Registration is quick-and-easy when you have documents prepared.
Registering your vehicle makes it valid for one year.
What you'll need to collect/bring:
GA driver's license or state ID
Proof of vehicle ownership
Proof of identification
Proof of residency
Proof of vehicle inspection
Payment method
You may need to provide a  VIN and emission inspection if registering a vehicle from out-of-state.
Registering a New Vehicle
Dealerships will automatically submit title documentation to Georgia's Motor Vehicle Division. But you'll still need to register the vehicle in person.
What's next?
Go to the DMV office
Provide your dealer's registration tag
Provide your proof of identification
Provide applicable items:

Emission results
Insurance
Application to Extend the Registration of a Motor Vehicle Purchased from a Georgia Motor Vehicle Dealer (T-226)

Pay the taxes and fees.
It's important to get your bill of sale from the dealer, as you'll pay state taxes during registration. You will also want to note the mileage while filing your car's title & registration. The dealer provides a temporary tag (valid for 30 days) until you complete the title/tag process.
Registering a Used Vehicle
Registering a used car has a similar process – with a little extra legwork.
You will:
Have the seller sign the title/registration in your name
Bring ID, vehicle title, and applicable proof of insurance, residency, and emission docs
File the Tag/Title Application (MV-1)
Submit your documents
Pay the tax, registration, and plate fees
You will receive the following:
A copy of the transaction
A temporary license plate before receiving yours in the mail
Congratulations! Your vehicle is registered for the road!
Your registration is the same (1 year) until a vehicle renewal is required.
Georgia Vehicle Registration Fees and Taxes
Registration fees vary by vehicle type, county, and a long list of other variables. Call 1-855-406-5221 for general vehicle information, or refer to the State of Georgia plate and fees document for a complete breakdown of your expected fees and taxes.
These are your typical costs:
Annual registration: $20
License plate transfer: $5
Title transfer: $18
Plus, a vehicle tax depending on the vehicle's current value (see the breakdown).
Need a Registration Renewal or Something Else?
The registration renewal process is very similar to what you've just learned. But has a few different forms and fees. Use our GA Vehicle Registration Renewal Guide to learn what's needed.
Got a boat, motorcycle, or off-road vehicle you want to register? Check our Other GA Registration Guide for details.